Real Estate Scams in Calgary
Posted by Crystal Tost on Monday, August 23, 2010 at 10:14 PM
By Crystal Tost / August 23, 2010
2 Comments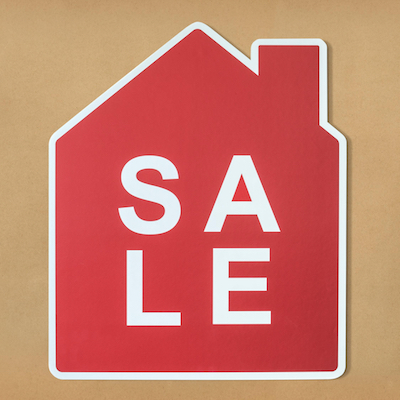 Sometimes it is hard to spot a scam, but home sellers in Calgary need to be careful and educate themselves to spot a scam before they become a victim. There are all sorts of scams out there and people trying to take advantage of a Calgary buyers market with more desperate sellers out there.
I have recently been approached by so called Calgary investors with all sorts of offers to buy properties with unique rent backs, hold backs and other sorts of "creative" options.(most I have never heard of even after many years actively selling Calgary real estate) While none of these are illegal, they may not be in your best interests.
There are people out there deliberately targeting sellers to squeeze out these types of purchases. Remember the old saying "if it sounds too good to be true, it probably is!" This is typically the case in these situations.
These offers have come direct to my sellers via the "yellow letter in the mail" and via email. If you have any questions about the authenticity of an offer, letter, phone call etc real estate related it is essential that you receive some professional advice.
Selling a home is a complex transaction, and for most people it is where most of their financial worth is placed, don't put yourself at great financial risk. Many of these con-artists are so good at telling their story they may be hard to spot and sound so convincing. The truth is, that if is an honest approach and if the offer is genuine then the so called investor or buyer should be patient enough to allow you the time to verify their offer and have the guidance of professional advice.