Honour and Remember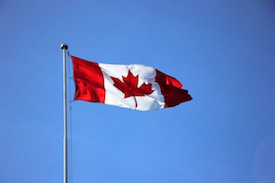 Remembrance Day is a day all Canadians remember the men and women who served and sacrificed for our great country. It is a day we pause, give thanks, and remember.
Since 1931 the Remembrance Day Ceremony has played a significant role in Canadian history. Every year, at the eleventh hour of the eleventh day of the eleventh month, we gather together in our city halls, schools, memorial parks, community halls, workplaces, and our homes. And we take a moment to honour those who have served. During a minute of silence, we acknowledge sacrifices made, remember those who have fallen, and recognize the courage of those who still serve.
Support the Poppy Campaign...