Simple Tips for Designing Your First Child's Bedroom
Posted by Crystal Tost on Wednesday, May 16, 2018 at 5:17 PM
By Crystal Tost / May 16, 2018
Comment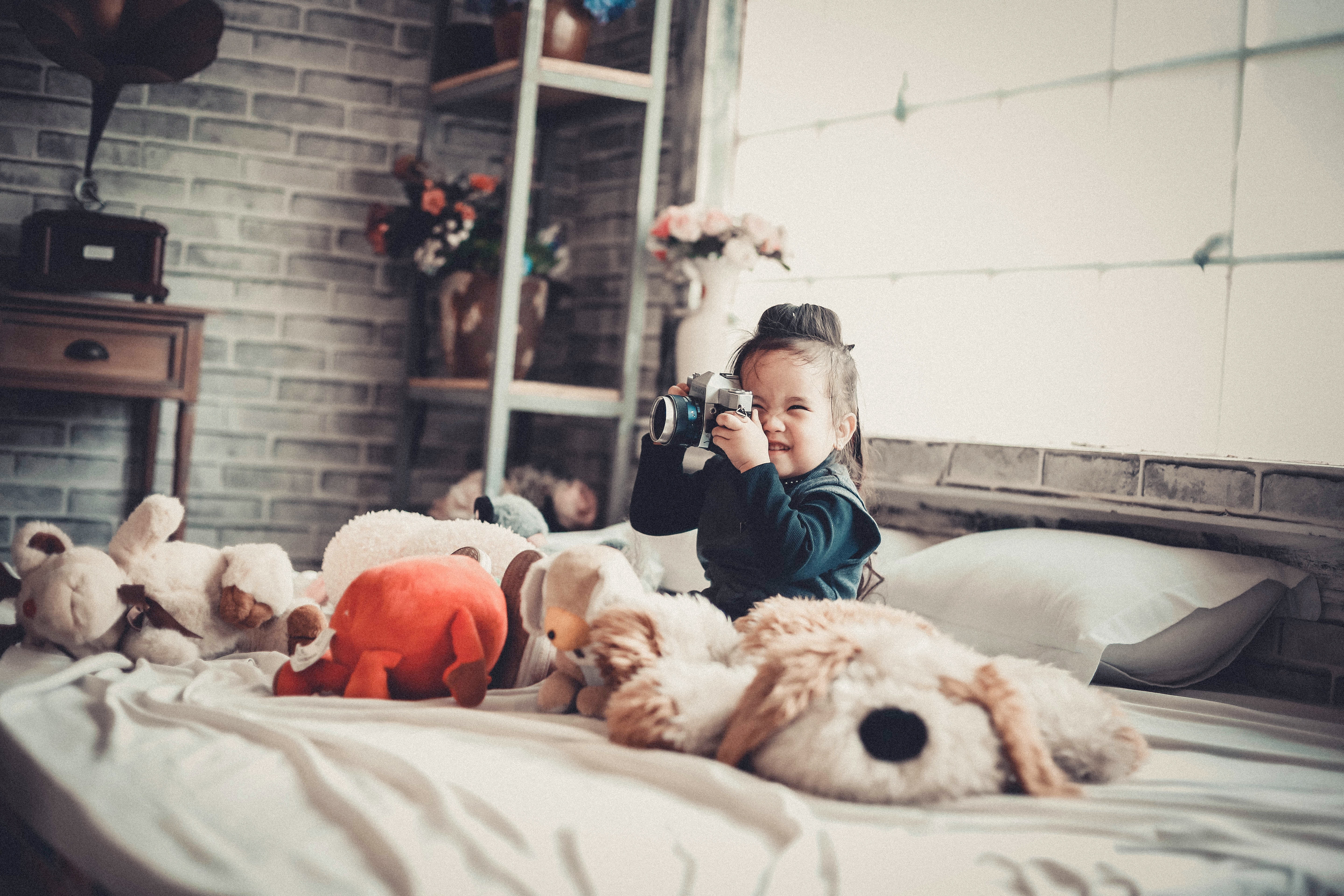 As a first-time parent, you undoubtedly want to create a bedroom for your child that is both safe and adorable. In addition to creating a space that reflects your style and taste, you also need to design the room in such a way that allows you to easily tend to the needs of your child. Since these needs change over the years, your goal should also be to design a bedroom that can be easily modified to reflect the needs of your child at each stage of growth. To that end, here are some tips to keep in mind when designing a bedroom for your child.
Purchase Transitional Pieces
Many furniture options currently on the market allow you to change the piece as your child grows older. Cribs that can be converted to toddler beds, for example, allow the furniture to grow with your child. Other available pieces include changing tables with removable tops that can transform into a dresser. These pieces allow you to provide your child with the furniture he or she needs without needing to purchase new pieces as your child grows older.
Consider Organization
To make things easier for yourself, you will want to create a bedroom space where you can keep your child's needs easily organized. During the infant years, you will need your child's diapers, powders, soaps, wipes and clothes to be in easy reach from the changing table. Under-crib drawers and baskets can also help you keep the room better organized, providing a great place to store items that you don't necessarily use on a daily basis. Linens, bulk supplies and seasonal clothing can all be stored within this storage space. Baskets are another great option for keeping items organized and categorized so you can easily find what you are looking for when you need it.
Think Ahead
In addition to thinking ahead to your child's changing needs, you also need to look ahead to your needs and how you will be using the space. While your child is young, for example, you will need to enter the room in the middle of the night to care for your child. To make these visits as easy on you as possible, consider keeping a storage sack at the end of the crib with all of the essential items that you will need in the middle of the night. This might include items such as a pacifier or a burp cloth.
Choosing the Right Décor
Your baby's needs will change more quickly than you can believe, which means the décor will also need to change along with your growing baby's personality and needs. Investing in a few pieces of timeless artwork or a modern dresser can help to pull the room together while still keeping it practical and functional. If you choose the right décor and furniture pieces, you won't need to replace them as your child grows older.
Along these same lines, consider purchasing ageless décor and furniture for your child's room as you prepare for the future. Mini tables and chairs may be cute, but they are better suited for a playroom than a bedroom. Instead, consider sticking to a neutral color palette with furniture and décor that is appropriate for kids of any age so you are not continually changing out the furniture as your child grows older or as your family grows bigger.
Make Cleaning Easier
You can save yourself some headaches by planning ahead for messes. Fitting your crib with two fitted sheets with a waterproof pad between, for example, will allow you to simply take off the first two layers if your baby has a late night accident. Using a sheet protector beneath your baby's head at night will also help to minimize messes. As your child grows older, use play mats to keep rugs protected from stains.