Calgary Realtor Crystal Tost House Hunt ends in building... AGAIN!
Posted by Crystal Tost on Monday, January 10, 2011 at 2:53 PM
By Crystal Tost / January 10, 2011
Comment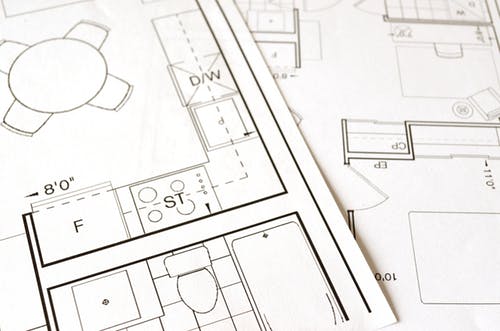 While my personal house hunt is over, the process of the building journey begins.
Well after looking at various homes in the Calgary market we have decided to build a new home , yes again. For those of you that know me you may be having a little giggle because I think I swore I would not ever ever do it again! Building a home can be a very stressful experience in my opinion especially if you have limited knowledge of the process. And even if you have all that process "knowledge" it can still be stressful. Depending on the type of builder and the type of home you are building may contribute to part of the stress as an example a custom home will no doubt be harder to build than a tried true and tested floor plan. And of course since our needs are specific we will be drawing and building a complete custom built floor plan. Since my career as a Calgary Realtor began in 1997 I have owned a new Calgary condo, bought a spec home, built 2 homes with standard plans, built one home with a plan and made minor changes, built one complete custom home and now once again will build another custom home this time working from our existing home as a guide for a plan. Living in our current home has enabled us to pick things we love, change the things we don't and improve on the things we think can be better. My plan as a professional is to share with you my personal experiences during the process of building our new home from start to finish.
Given the current Calgary real estate market conditions we decided to sell our home first as it would be too much of a financial risk to have to close on another home while still owning our existing home. This also frees up cash to allow for us to pay for upgrades as we go without the stress and financial burden of two homes to account for. So over the next couple of days we are moving into our temporary home ( a rental) while we build our new home. This process can take anywhere from a year to 18 months, so this move into the rental has to be well planned.