5 Tips for Choosing the Right Country for Retirement
Posted by Crystal Tost on Tuesday, June 19, 2018 at 2:08 PM
By Crystal Tost / June 19, 2018
Comment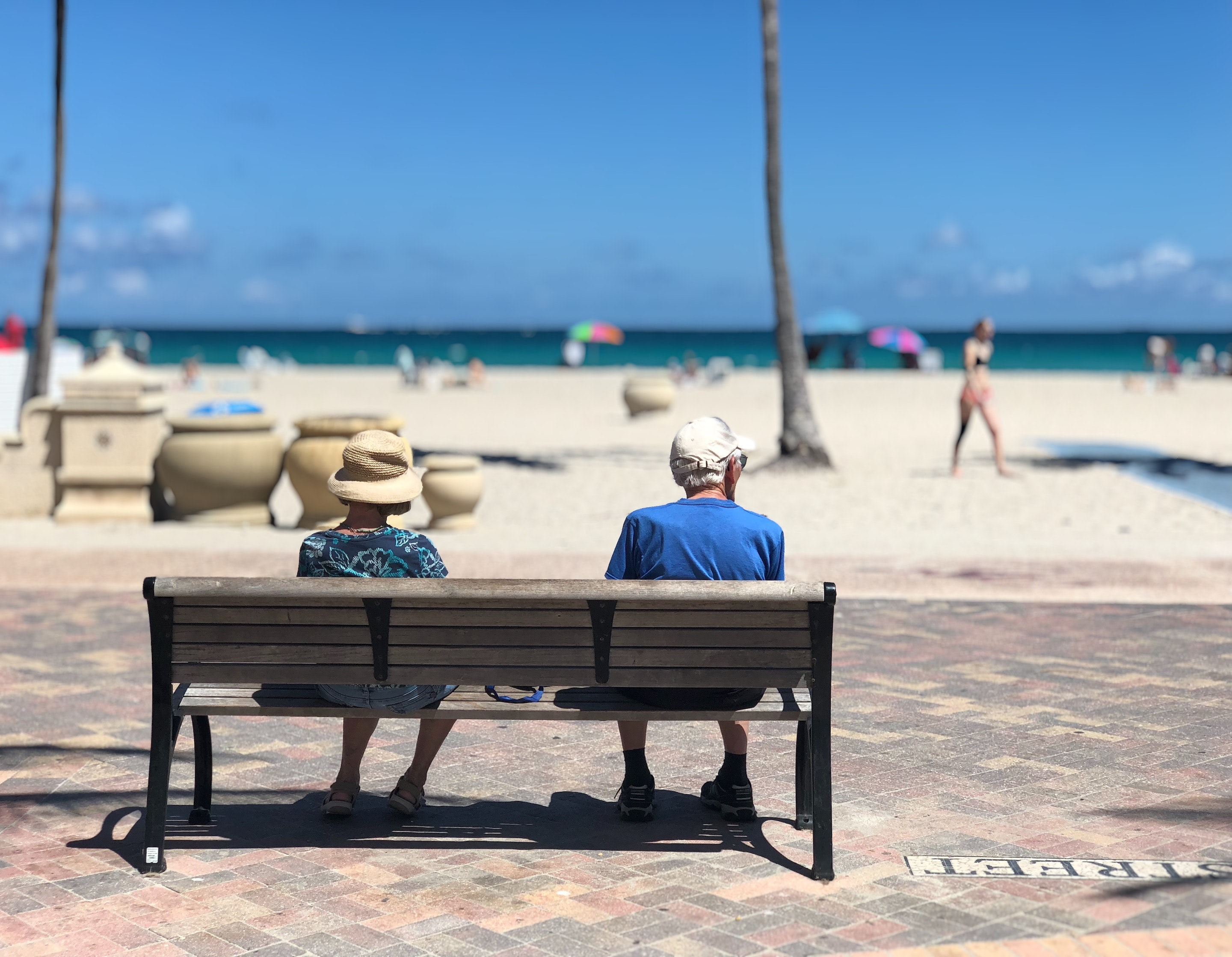 When considering another country for retirement, the number of options can feel overwhelming. From Mexico to the Caribbean, the choices are seemingly limitless. If you are thinking about retiring to another country, but you aren't quite sure which country is right for you, here are a few tips to help you select the best retirement country.
Tip #1: Choose Someplace Affordable
While this first tip my seem obvious, the reality is that many who consider moving to another country fail to properly determine how much they can afford to pay for a retirement property and how much they can afford to spend toward their desired lifestyle each month. First, you need to calculate how much you have in retirement savings and how much you can afford to withdraw from it each month. When making these calculations, be sure to consider expected sources of income, such as private pension or annuity plans.
Next, you need to consider your anticipated expenses. In addition to your mortgage loan or rent costs, if applicable, you will also need to consider taxes and the general cost of living in the areas where you are considering retiring to. Be sure to also consider health care costs as well as the costs of maintaining your hobbies and interests.
Tip #2: Consider Your Lifestyle and Interests
When choosing the perfect retirement destination, you also need to consider your lifestyle and interests. If you envision playing a lot of golf in your retirement, retiring to a country without golf courses does not make a whole lot of sense. Never assume that the country you are considering has the facilities or the resources to support the interests, hobbies and lifestyle you wish to pursue in retirement.
Tip #3: Familiarize Yourself with the Weather
Visiting once as a tourist or looking through travel brochures doesn't give you a clear idea of year-round weather conditions in the countries you are considering. Be sure to do your research about the climate, including year-round averages and the potential for major weather-related natural disasters. If possible, visit during different times of the year to get a good feel for year-round weather conditions.
Tip #4: Explore the Culture
If you are going to move to a new country, you want to be sure the culture is one that fits you well. Trying to adjust to a different culture or to a foreign language can be difficult, particularly if it is not a culture that you find to be particularly interesting. Consider whether or not local customs are something that you will enjoy or that you will find to be tiresome over time.
Tip #5: Research Laws
Residency laws differ from one country to the next, so you need to be clear on the residency laws that apply to the countries that you are considering. This includes finding out whether or not you will be allowed to work, if you will be allowed to buy property, if you will be subject to local taxes and more. Similarly, you should research laws as they apply to criminal activity while also looking into crime statistics for the areas you are considering. In this way, you will be sure to choose a country that is safe for your well-being as well as for your financial future.