Calgary's Best and Boldest Chickpea-based Delight: MotherMayIBake
Posted by Crystal Tost on Thursday, October 18, 2018 at 1:05 AM
By Crystal Tost / October 18, 2018
Comment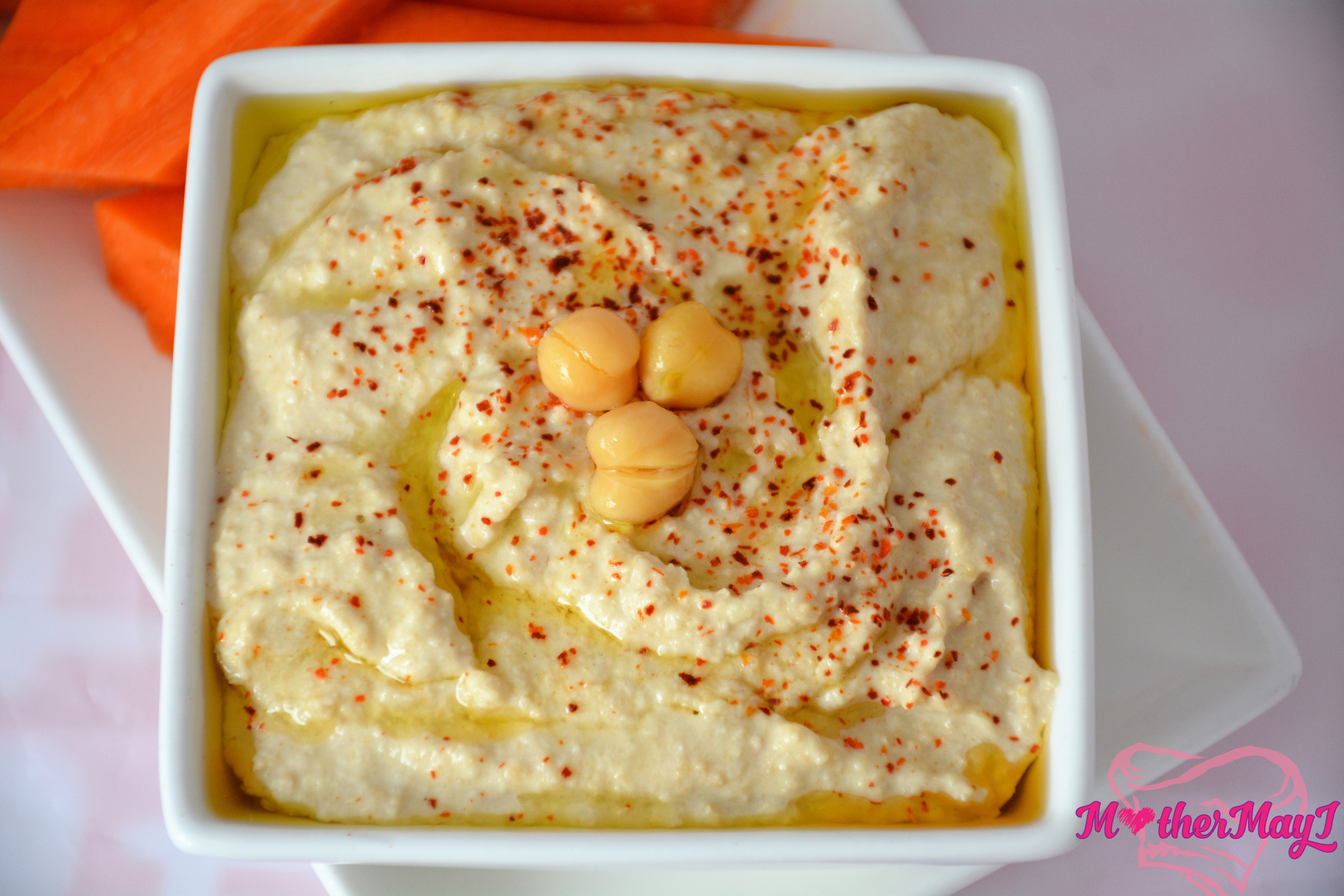 When we look for people to spotlight here at the Tost Realty Group, we are always excited by those who seem to up the ante for local quality, while challenging and stoking creativity among others along the way. We have seen enough of the "run of the mill" products that may go through typical boom and bust cycles, and are always on the hunt for those that are above average in every single way. Nada Choufi has long shared her passion for food via the blog MotherMayIBake, and her area of focused knowledge is specialty foods as well as dips.
The word hummus is an Arabic word meaning "Chickpea", a delicious spread that is cooked and mashed, then blended to perfection. They are a very uniquely tasty vegetable that has been cultivated throughout the magical plains of India and the Middle East for thousands of years, and mystical legend even has it that they were growing in the gardens of Babylon themselves! This is a very useful food in vegan as well as vegetarian diets and is a great source of protein.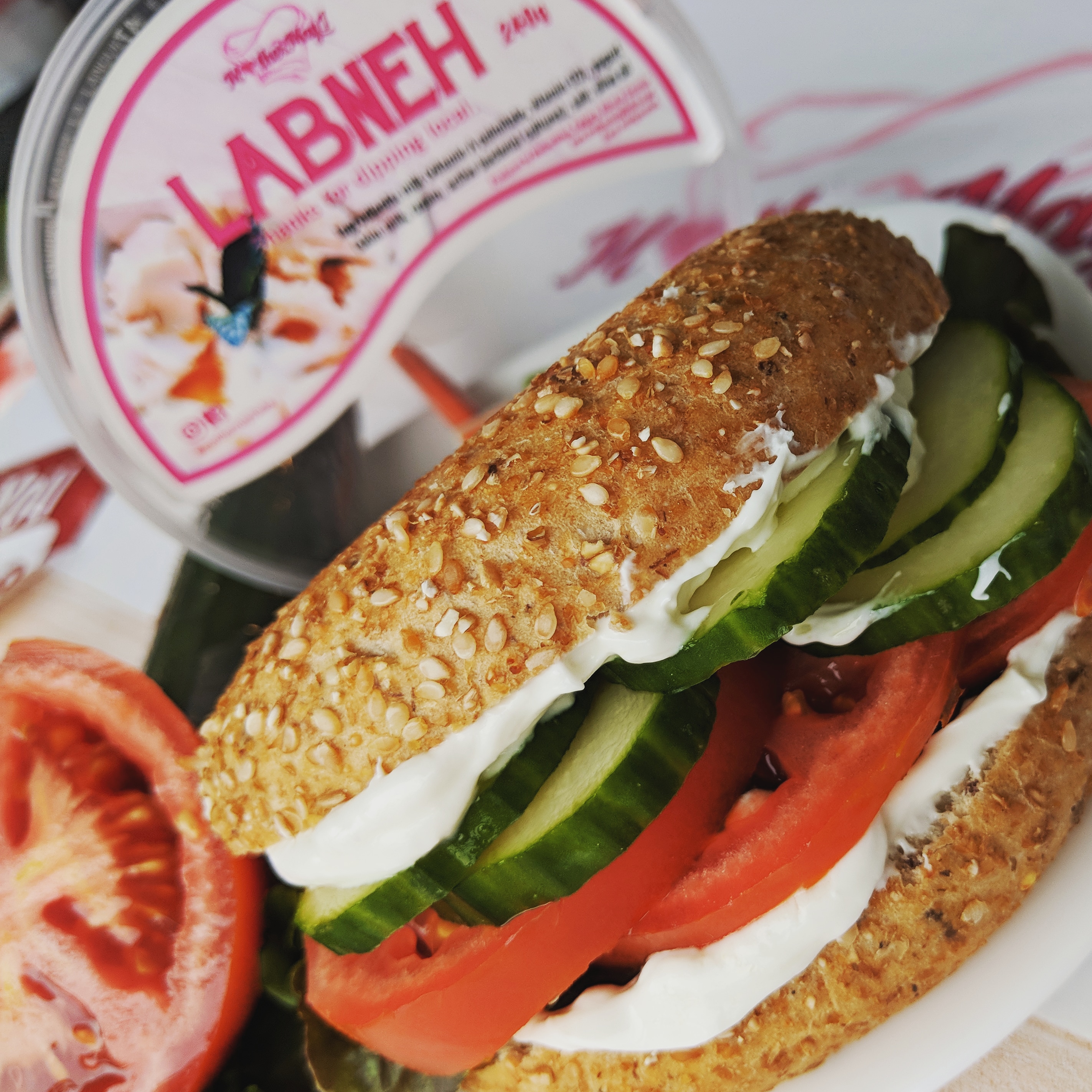 What makes MotherMayiBake's hummus unique? Despite the fact that this hummus recipe is 100 years old, I use minimal ingredients for this wholesome dish. The simple quality ingredients are precisely measured and combined to create optimal flavour. You can taste the history in each bite. No citric acids, no sulphites, just real, fresh lemons. Each chickpea is warmed to the perfect temperature to create a creamy, smooth texture once blended with the rest of the ingredients from the hummus.
Since it is also a great source of vitamin C, iron, and B6, it has long been known as "a nutritionist's delight". Nada treasures every minute spent in her kitchen and feels that much of this love was passed on to her from her father, a well-known chef. You can pick up either her Hummus or Labneh at Blush Lanes in YYC, SPUD, and many more locations coming soon!
Adamant about the fact that there is so much more to Calgary than the oil and gas industry, Nada recognizes whole-heartedly that the local economy has helped spurn many entrepreneurs as well as businesses that are completely inspired by a positive and sustainable family model. Inspired by her 3 children, she's mastered a tasty, unique, and incredibly nutritious dish. It's a favourite in their home, and now in Calgary.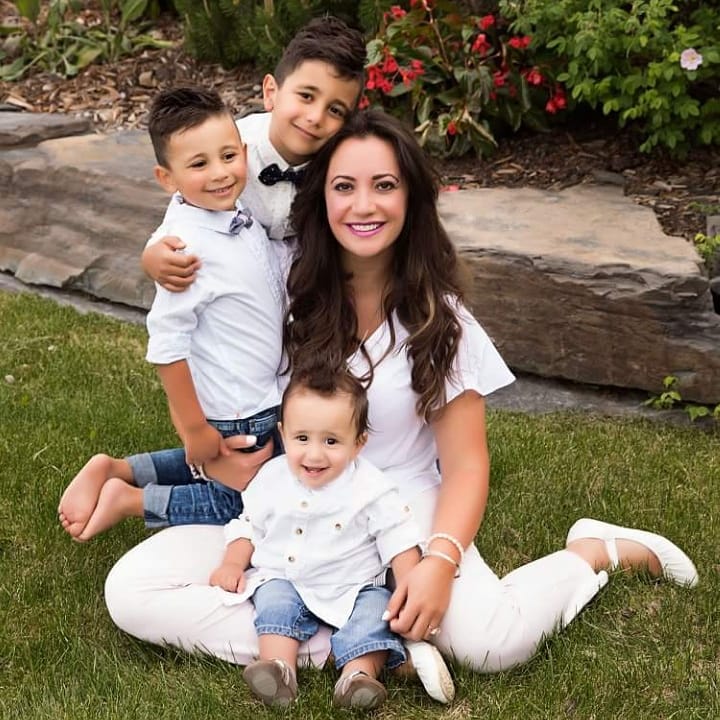 A walk down Stephen Ave. is one of Nada's favourite activities to clear her head while getting grounded, as well as sample some other great offerings of local cuisine. Just as the musical prodigy Mickey Hart outlined via sound in his masterpiece "Planet Drum", there are many amazing sources to draw culinary inspiration from, and we have lately been intrigued in those kindred spirits within the Calgary community that are truly out there making waves with their creations.
It's going to be incredibly exciting to see where the journey of this to-die-for hummus leads next, and we selected it to feature because it was a product that oozed overtly special vibes and essence from the beginning. In cities such as Morocco and Tangiers, there is nothing quite like sitting on an ornate rug, hearing the sounds of the bustling market nearby and partaking in the abundant bounty of the local food offerings. We have always believed in the spirit and work ethic of those right in our own backyard to come up with recipes and organic blends that trump those of multinational corporations' variety, and when it came to MotherMayIBake, we knew we had come across a rare breed of creator who raised the "Alberta bar" in all ways possible!
---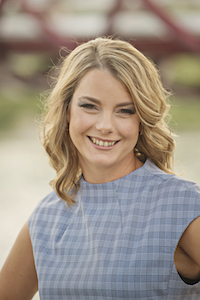 Crystal's Review
Wow was this hummus amazing! The creamy texture and fresh flavours were amazing. Garlicky but not overpowering. I thought I would just try a little and before I knew it I devoured the entire container. Paired wonderfully with warm pita or amazing in a sandwich. Definitely a fridge staple for me and my family.