It is Fall in Calgary - Fun things to do
Posted by Crystal Tost on Monday, October 4, 2021 at 3:27 PM
By Crystal Tost / October 4, 2021
Comment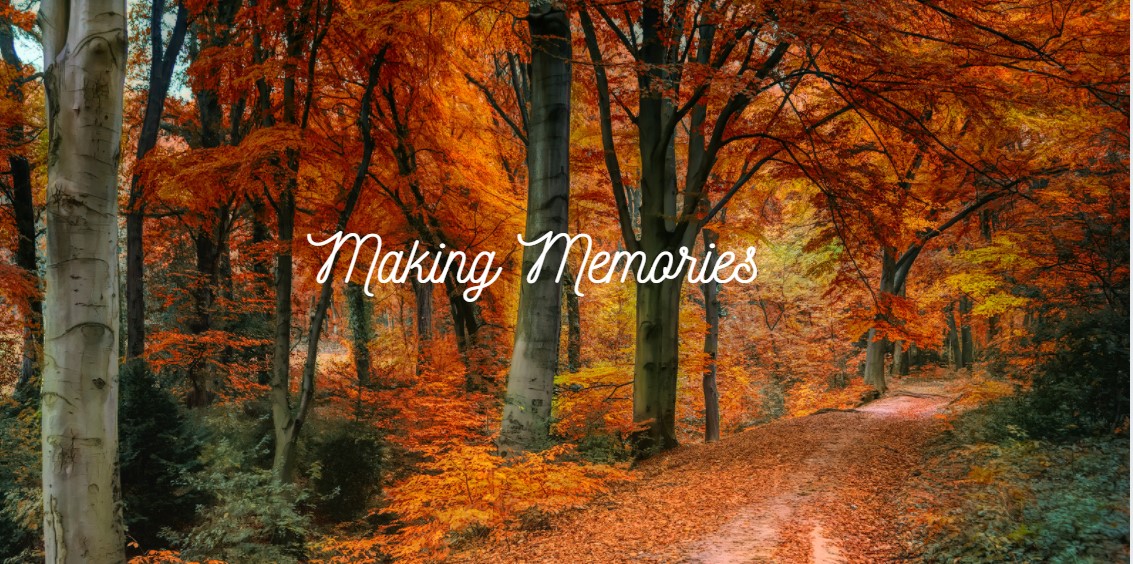 ENJOY a family fun-filled day at the FARMYARD as the entire farm becomes colourfully lit with thousands of lights under the evening sky. Our weather has been spectacular for an evening adventure. All attractions are open, and you can pick out your Halloween pumpkin!
Fridays – Sundays, Sept 17 to October 31 | 5:30PM – 9:00PM
Calgary Farmyard / Calgary Corn Maze, 284022 Township Rd 224, Rocky View County
ADMISSION: $18.95 to $22.95
Pumkins After Dark
This is a first for Calgary, you have a chance to experience Canada's award-winning largest outdoor Halloween event! Spend an exciting evening this Fall experiencing Pumpkins After Dark! This event will feature over 6,000 hand-carved pumpkins, you can witness the magic of pumpkins coming to life during this nighttime family-friendly walk-through experience. The lit pumpkin sculptures and displays include everything from classic Halloween characters, dragons and dinosaurs to movie and pop culture icons, there is something for everyone to enjoy!
Starting September 23 through to October 31, 2021
WinSport Canada, Canada Olympic Road Southwest, Calgary
Admissions from $17.95 to $19.95
Winsport Spooktacular Mini Golf
SPOOKTACULAR Family fun with a round to mini gold at Winsport for all the GHOULS AND GOBLINS out there! Dress up and have some fun at the transformed course for the Halloween extravaganza! The course will be lit up for a fun challenge for all ages and abilities!
Only $40.00 for up to 5 players and booking in advance and online only.
Screamfest!
Test your wits at the terrifying experiences that Screamfest has to offer! Experience the haunted houses, a night market, carnival games and creepy entertainment. You Will Scream!

October 8-9, 15-16, 22-23, 28-31 2021
Stampede Park, 25 Ave SE, Calgary
$25-$45
Heritage Park
Explore Heritage Park under a tent of the beautiful warm colours of fall, enjoy a traditional Thanksgiving meal, at the park, or take it home. Savour the sights and aromas of Thanksgiving on the prairies as traditional dishes are prepared in their historic homes. Enjoy one last spin on the antique steam train and midway rides as this is the final weekend the park is open for the 2021 fall season.
October 9 – 11, 2021 | 10:00 AM – 05:00 PM
Heritage Park, 1900 Heritage Dr. S.W. Calgary
Regular Admission
Dinosaur Era Calgary,
A world-class exhibition is set to open Dinosaur Festival Calgary, October 8th -11th and will feature more than 19 moving, breathing, blinking, and roaring animatronic dinosaurs. Stampede Grounds, 1410 Olympic Way Southeast, Calgary. Tickets $15.00-$30.00.
Cobb's Corn Maze
Spend the day together and walking through the pumpkin patches, take the opportunity to select your very own pumpkin to carve for Halloween and take some amazing family photos. The entire family will enjoy this outing. Cobb's Corn Maze is located just south of Highway 1 on the East edge of Calgary at 84 Street NE. You can see us to the south from Highway 1. Open Saturdays and Sundays from October 2-31st from 11:00am-5:00pm.
Havest Pumpkin Festival Date Night On The Farm!
A stroll through the farmyard, a wagon ride thorugh Scarecrow Alley or a visit with you favorite animals. October 23, 5:00-8:00pm. Butterfield Acres (403) 239-0638
Explore the World with a Sustainability Challenge for Kids
This is an eight-week sustainability-themed challenge for children and youth across Canada from Scouts Canada "Around the World in 60 Days" With engaging and fun activities rooted around sustainability, young Canadians will virtually embark on exciting adventures in eight different countries. October 8 to November 28th, 2021. Buy online
Charle and the Wonka Factory
A fun-filled morning with a production written for the kids. Join in the fun-filled morning of laughter, music and food! Details Saturdays, September 4, 2021 – October 16, 2021 | 11 AM Jubilations Dinner Theatre – Calgary, 1002 37th Street Southwest, Calgary