Expanding Calgary's Livable Space Through CFB Calgary Redevelopment
Posted by Crystal Tost on Tuesday, October 23, 2018 at 9:59 AM
By Crystal Tost / October 23, 2018
Comment
Expanding Calgary's Livable Space Through CFB Calgary Redevelopment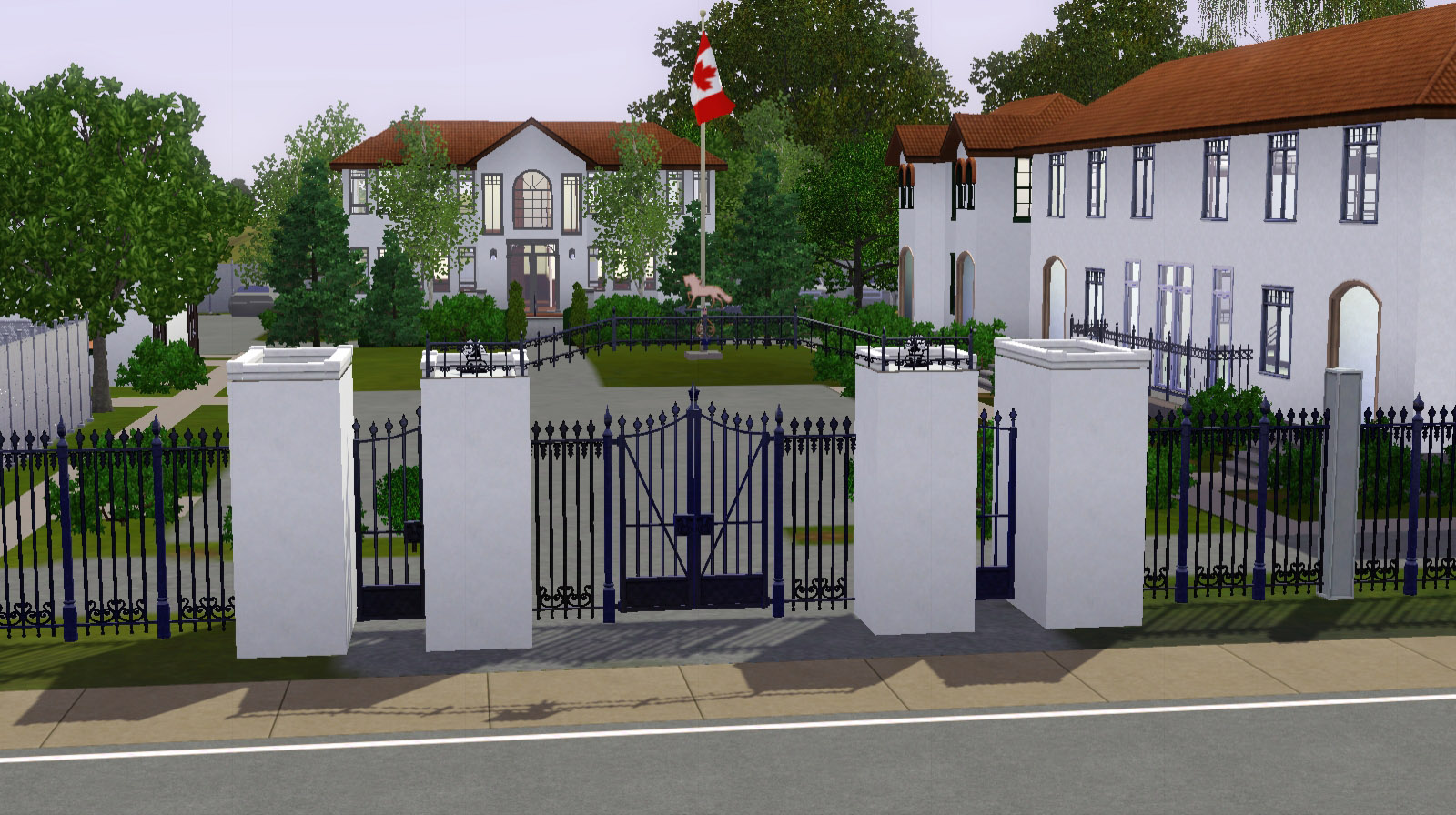 Development plans throughout Calgary often have interesting histories, but one of the most interesting and comprehensive development stories can be traced back to 1996 when the federal budget called for closing CFB Calgary and other bases throughout the country. Not only did this decision change how Canadian Forces bases were used, but it also created a significant amount of land that could be put to use for different purposes. It was from this change in the federal budget that many of Calgary's new residential developments were born.
Making the Decision to Close CFB Calgary
While the 1996 federal budget called for closing the CFB Calgary, the closings didn't actually occur until 1998. The decision was part of a policy to close a variety of Canadian Forces bases in order to consolidate into fewer facilities. For CFB Calgary, the base was officially decommissioned in 1998 with most of its personnel moving to CFB Edmonton in Edmonton, Alberta. Rather than allowing the land to go to waste, it was soon transformed into new residential space.
To ensure the redevelopment went smoothly, a Transportation Impact Assessment (TIA) was first conducted. A TIA is done in order to determine if the development has the potential for generating a significant amount of new transit users, vehicular traffic, pedestrians and bicycle traffic. It is also done to determine the potential for change to mobility patterns.
Creating Residential Space from CFB Calgary
When redeveloping CFB Calgary, the buildings currently in place were utilized to create new living space. The Canada Lands Company, for example, created the community of Garrison Woods from the family residential areas located on the base. Known as Currie PMQs, or private married quarters, the redevelopment process involved razing some of the less marketable houses, upgrading other houses and constructing new houses, condo complexes and townhouses. This redevelopment project won numerous awards, including the Grand SAM Award from the Canadian Home Builder's Association and the Honour Award for Planning Excellence from the Canadian Institute of Planners.
At the same time the Garrison Woods redevelopment was taking place, the area west of Crowchild Trail was also being redeveloped as part of the Lincoln Park neighbourhood. This area included a parade ground, military facilities and single-person residential housing. As that redevelopment was taking shape, much of the area was also put to use for commercial purposes.
Developing Commercial Space from CFB Calgary
In addition to developing residential space, closing CFB Calgary also created opportunity to bring more commercial space to the area. A Canada Safeway and other commercial buildings were built in the northwest corner of the land that was formerly used as PMQ lands. In the area west of Crowchild Trail, warehouse and hangars were converted to movie studios, theatrical rehearsal spaces and office. The land also housed the touring company of Cirque du Soleil and currently serves as home to Wild Rose Brewery. The space is also home to Clear Water Academy and The Military Museums. The Calgary Farmer's Market was also temporarily located west of Crowchild Trail in an airplane hangar