Taking the Plunge - Calgary Bridal and Finding a Calgary Home
Posted by Crystal Tost on Tuesday, September 4, 2018 at 10:05 AM
By Crystal Tost / September 4, 2018
Comment
After the wedding ends and the party is over, it is time to start thinking about a place to call home, your first martial home of all your own. While some newlyweds choose to rent, some prefer to own their new home together. Weddings can be so expensive , just ask any bride to be and she will te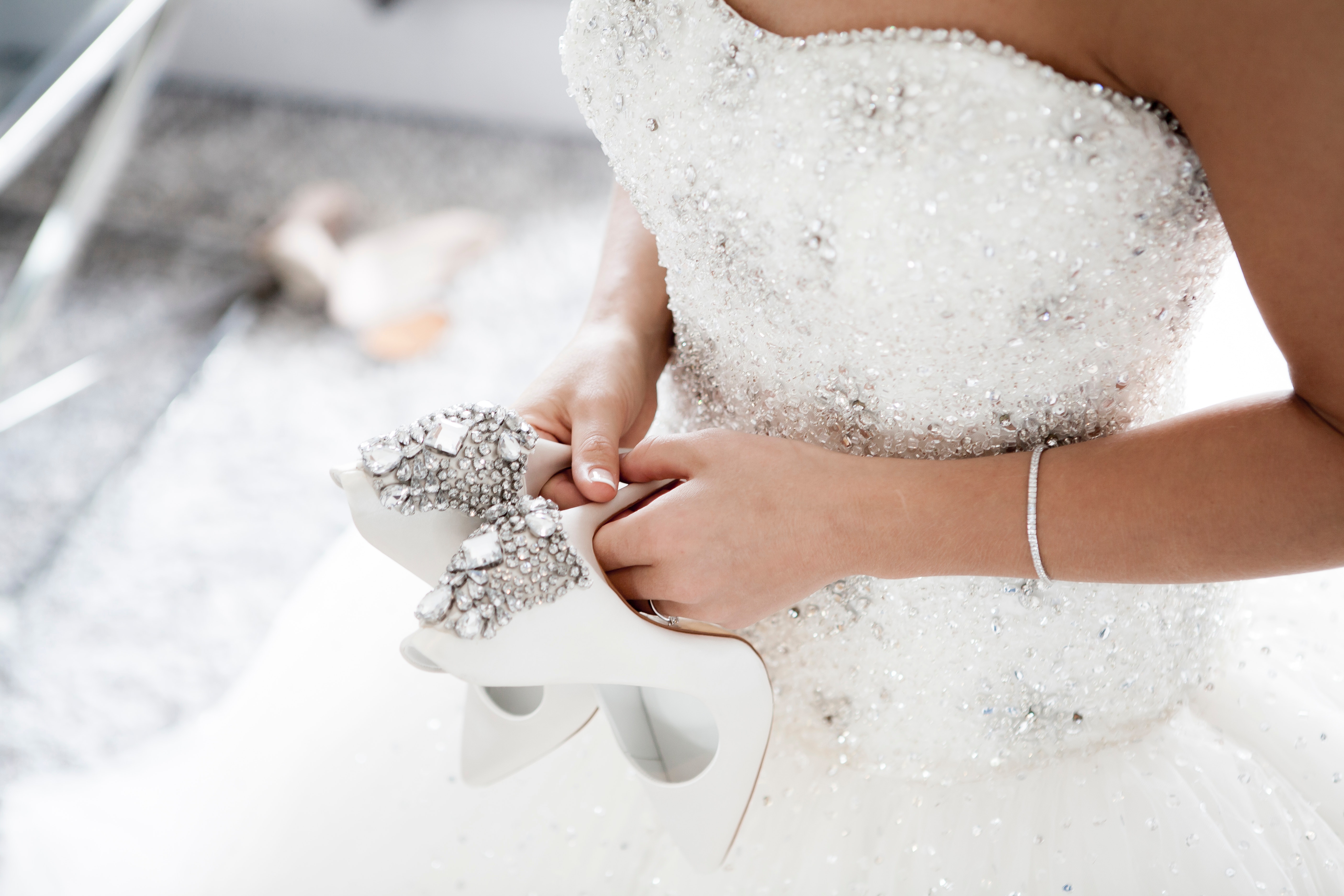 ll you the budget is nearly always higher than anticipated leaving many newlyweds over extended and in marital debt after the wedding. With all that debt from the wedding , what options are there for the purchase of a home in terms of down payments ? See our first time home buyers guide for more information on down payment options and requirements (link below)
All buyers should consider the power of obtaining a mortgage pre-approval. The approval process should not take that long at all, and will set a budget and well as outline payment amounts and schedules. Once you know how much you can afford, you can start thinking about what you want to see in your new home.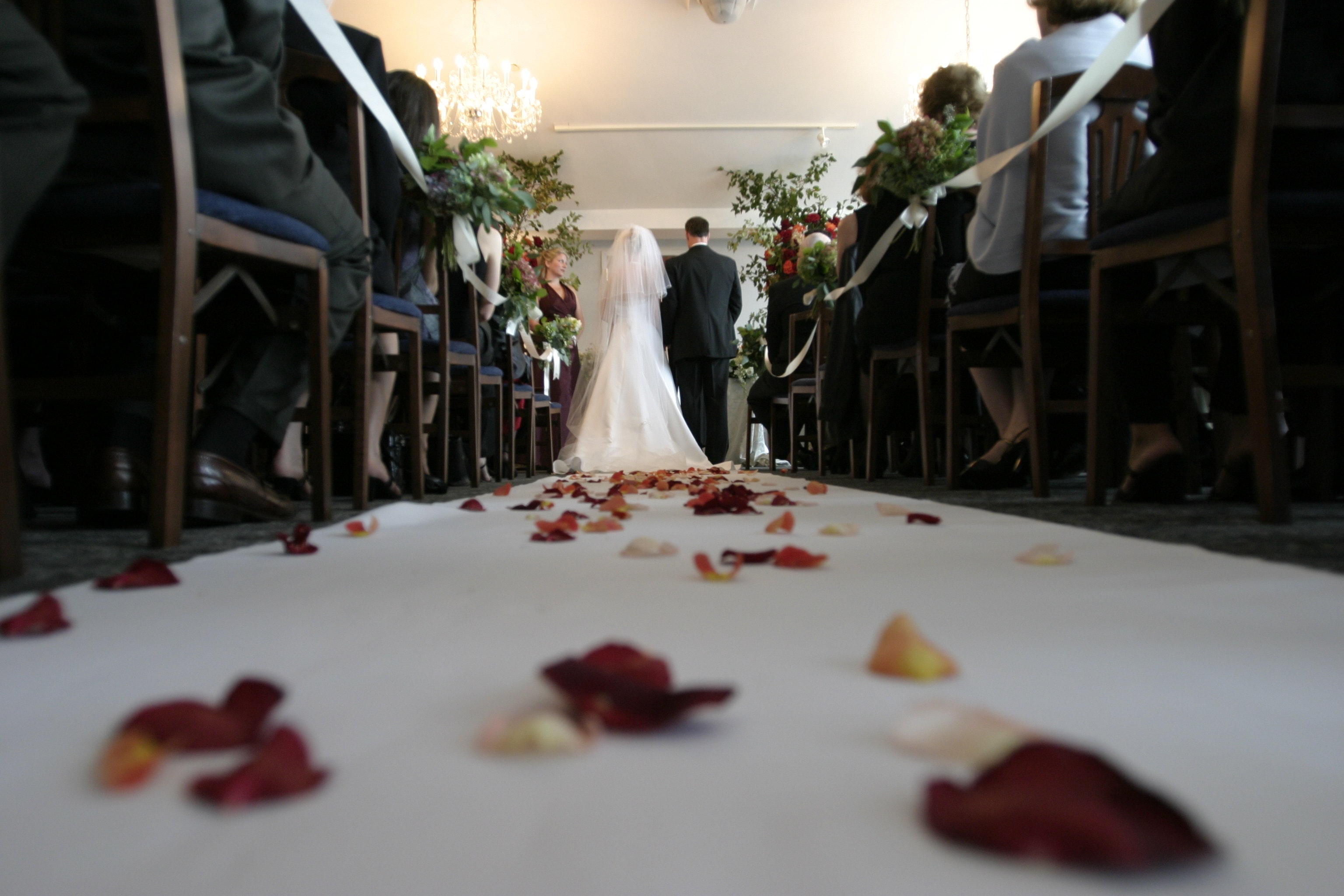 Some newlyweds have already lived together- and those couples the house hunting stages will be a bit easier as they may already have an idea od the type of home they want. Some newly married couples have never lived together so this will all be completely new to them. Either way living together as a married couple will be a new adventure for all newlyweds. The best way to start you house hunt is to make a wish and must have list. Determining the things you find important will assist in ruling out some property types or areas. You may also discover that you both may have different ideas of what is and is not important.
Now that you have a budget and a wants and needs list you are ready to meet with a real estate agent. We recommend interviewing at least 2 agents to see whom you might be comfortable with. Your relationship with your agent is not unlike your new marriage. You will want to find someone who has the experience and expertise to assist you in your new purchase. Be sure to interview us as your potential real estate agent - we love assisting clients just like you in finding your new home.
Before you know it you will be on your way to finding your first home together as a married couple. Congratulations on your recent marriage and your new home.