Setting the Right Price is a Challenge in the current Real Estate Market
Posted by Crystal Tost on Sunday, October 31, 2010 at 5:14 PM
By Crystal Tost / October 31, 2010
1 Comment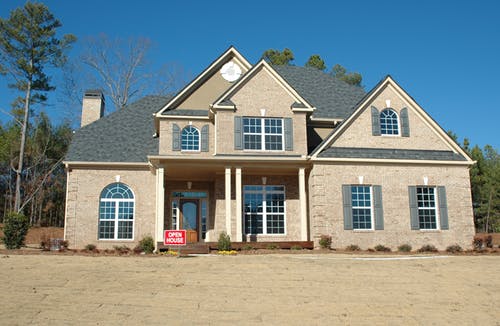 As I'm sure you know, there has been a lot in the media about calgary real estate, including gloom and doom reports about the housing market. Most of what you read is indeed true for a particular market, but real estate is a local phenomenon.
So don't expect to pick up a five-bedroom home in Calgary's Mount Royal for $600,000, just because you saw something online that said there might be a foreclosure in that neighborhood!
Nevertheless, some areas have been hit very hard by the recession, and that can make it more of a challenge for pricing a house to be placed on the market.
I have been analyzing data in such a way as to test my hypothesis regarding how quickly a house sells once it is priced right. I adjusted days on market to reflect time between price reduction and contract"and confirmed that once a property is priced right it sells relatively quickly.
Finding that right price is often a challenge. I am working on pricing plans for two properties for which there aren't many comparable listings. Each of these homes have sold previously in the last four or five years so I am using market depreciation to determine the most reasonable list price. This is easier than finding comps, because in essence, I am using the best comp possible: the same house and adjusting for market changes for find the right prices for Calgary home sellers.
"They" say that we have had a 20 percent decline in values since 2005. That would mean that a property sold in 2005 for $1.3 million might sell today for $1,040,000.
Once again, I got out my Excel spreadsheet and analyzed the data. I found six properties (listed more than $900,000) that have sold twice since 2005. In only one case was the later sale price the same or better than the earlier sale price. And in no case was the later sale price a full 20 percent less than the earlier sale price. In fact, the average decrease in sale price over the five properties was only 9 percent since 2005.
After looking at multiple of properties that have sold in the last 90 days, the average property was down around 13% in total overall since 2005. Not that bad considering the recent negative media attention!