Online Marketing to Get Your Home Sold
Posted by Crystal Tost on Thursday, September 23, 2010 at 6:04 PM
By Crystal Tost / September 23, 2010
3 Comments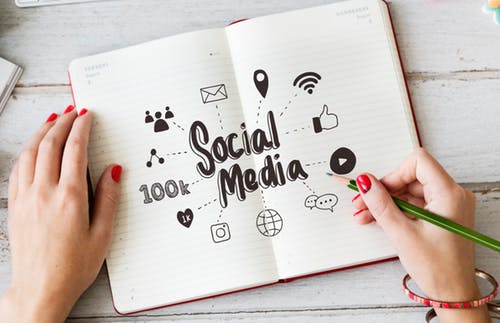 Where are all the Calgary Home Buyers ? I can tell you where they are not! They are not going through open houses, or looking for their dream home in magazines. (or at least not the serious buyers) They might be taking a bus, but they definitely don't care about the bus bench sign, or what Calgary real estate agent thinks they are number 1. What they do care about is simply information on the Listings they are interested in. Over 90% of home buyers are looking for their home online.
Calgary Home Sellers always want you to do open houses because it makes them feel like you are doing something to promote their homes, but what they don't realize is that the open house is just a vehicle of opportunity to the real estate agent sitting the open house itself. When I started selling Calgary real estate in 1997, I did an open house every weekend for the first year of my career. The only reason I did them was to meet other prospective sellers and buyers. Out of all the open houses I have promoted, advertised, and door knocked (yes door knocked but that is a whole other story) I have to say I have NEVER sold the intended property featured as the open house. But I can say that I met plenty of sellers and buyers and sold dozens of other homes as a direct result of the open house. In fact the statistical truth is that less than 1% of all home sales occur from an open house. A pretty large indication that open houses do not effectively market a home in today's marketplace.
Sellers love to see their homes in fancy glossy magazines with color photos. Again just another item on a long checklist of old marketing ideas that center around marketing the Calgary Realtor, not the property for sale. In the late 90's yes advertising in print media both newspaper and $3500 magazine ads were a great way to get the phone ringing, but now with almost every home in Alberta having a computer and Internet connection, why would someone run out to get the latest edition of a home magazine. They simply don't, they turn to the Internet to find their home. People who pick up a magazine are ill prepared and just starting to think about buying, and that is ok, but the call volume off of such ads just is not the same as it was 15 years ago. Another approach to appease the seller, but really not effective in marketing a home.
To truly be successful in selling a home in today's market, you have to utilize the service and knowledge of a agents that supports technology with an innovative approach to market your home. Traditional methods have expired and today's buyers are savvy and sophisticated, we need to appeal to them and adapt our way of marketing.