Modern Calgary Homes and Condos for Sale
Posted by Crystal Tost on Tuesday, July 31, 2012 at 12:09 PM
By Crystal Tost / July 31, 2012
Comment
As Calgary grows and becomes more of a metropolitan city we are seeing a higher demand for more metropolitan homes and condos. Many people confuse "modern" and "contemporary" styles of homes. Modern is typically minimalistic and sleek while "contemporary" uses new materials and is more a transitional.
Todays buyer of modern homes and condos are looking for energy efficient homes that combine the latest technology and high end luxury finishes in one package to bring you the complete package. A modern decor can use a variety of color and finishes, from rock to glass and everything in-between. Floating stairs in glass, high gloss cupboards in a variety of colors and steel are among some of the more popular finishes.
While modern starts with the finishing details in your home, it also carries into the use of furniture and decor items throughout the home. Modern furniture is typically lower profile, and often utilizes chrome and white leathers. Fabrics are often geometric shapes or solid bold luxury fabrics. Wood can be considered modern if it is not too ornate in its profile. Simple and streamlined often describes the furniture in a modern decor.
Flooring can feature a wide variety of options from tiles, hardwood and carpeting. Often with modern flooring we don't see a lot of color variations, but of course there are always exceptions to the rules. Hard surfaced flooring is very common and rooms can be given a touch of softness with shaggy area rug accents.
It used to be that modern homes and condos were limited to Calgary's downtown or inner city core, but with the increased demand in a more metropolitan buyer we are seeing more moden homes and condos show up in more suburb areas. The modern decor is catching on to a wide variety of demographics from young to middle aged and is becoming increasingly popular. In fact a modern home or condo can resell faster in a lot of cases because it is considered more unique and will stand out from other homes on the market. I am confident as Calgary continues to grow and transforms to a more metropolitan city we will see more of these modern homes and condos as the demand for the sleek and sophisticated will also rise.
If you're looking for condos for sale in Calgary I can help you find one that suits your needs. If your looking to sell your condo in Calgary, get in touch with one of the best Calgary real estate agents around. I'm an award winning Calgary realtor with over 18 years of experience and excellent results for my clients. Please read some of reviews on Google and see the 5 star service I have provided and the 5 star reviews I have recieved.
Video: Calgary Condo at 40 New Brighton I Sold Fast And Effectively For My Client
I have a proven track record of successfully selling Calgary Real Estate since 1997. I have obtained many awards within the RE/MAX brand as shown below and recently won 2014 top 3 Calgary Realtor. I have been recognized in the top 100 agents with RE/MAX Canada, top RE/MAX Agents in Western Canada and the top RE/MAX Agents in the world.. As you can see, if you choose to work with me, you will be working with one of the best Calgary real estate agents.
Calgary REALTOR® Crystal Tost has been awarded the RE/MAX Diamond Club Award!

What is a RE/MAX Diamond Club Award? This is a Hall of Fame Award given to a RE/MAX REALTOR® who has earned in excess a substantial amount in commissions from selling Real Estate.
Calgary REALTOR® Crystal Tost has been awarded the RE/MAX Lifetime Achievement Award!

To receive the prestigious RE/MAX Lifetime Achievement Award, a RE/MAX REALTOR® must achieve all the criteria below:
Earned in excess of $3 Million in paid commissions within the RE/MAX System.
Completed 7 years of service with RE/MAX.
Attained the RE/MAX Diamond Club Hall of Fame Award.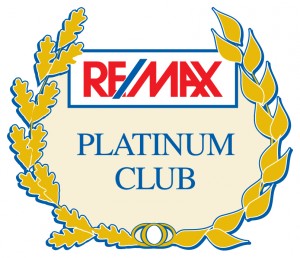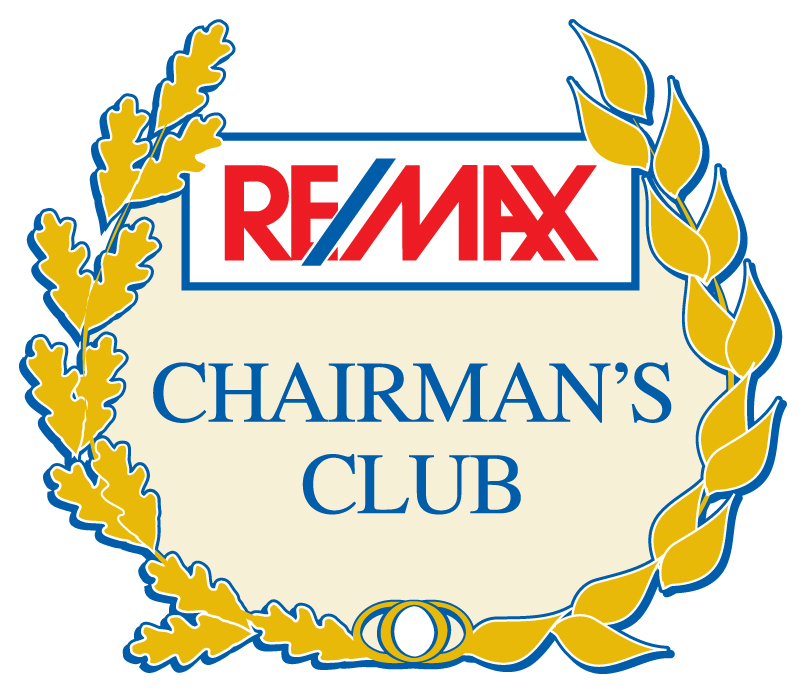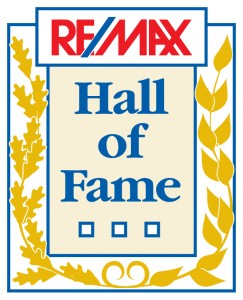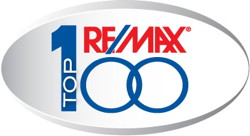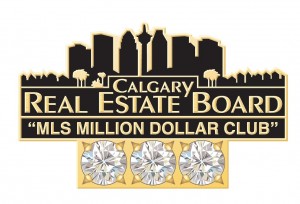 Crystal's dedication to successfully help her clients in Calgary real estate has given way to her winning numerous awards you see above. Crystal Tost looks forward to achieving many more milestones in her real estate career successfully helping her clients and looking out for their best interests.