Calgary "Best-in-Care-Of-The-Planet" Business Spotlight: Epicure's Shalan Jaye
Posted by Crystal Tost on Tuesday, November 6, 2018 at 4:09 PM
By Crystal Tost / November 6, 2018
Comment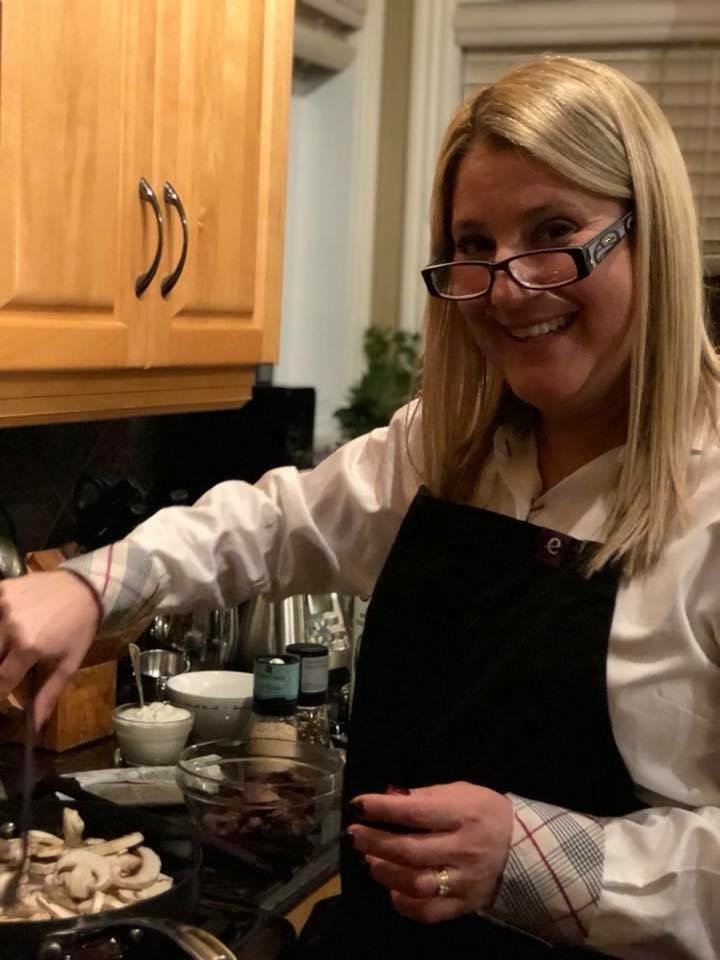 Clean eating has been an important staple of daily living in Calgary for many years: as much of the bounty that ends up on tables province-wide comes from nearby areas, Alberta residents have long loved gathering at the table together. It is truly a "three-course solution" at hand to educate and inspire communities to gravitate towards healthier eating and living, and accomplishing in under half an hour is simply a dream come true! Shalan Jaye is a Calgary resident who fully understands and embraces the difficulty of preparing meals within a certain time and budget: she began her Epicure business a decade ago while spending time at home with two young daughters.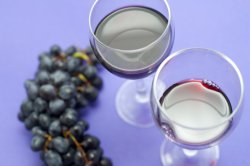 Selecting a product that was 100% Canadian-owned and well as woman-run was of grave importance to her, and she knew firsthand the struggles of a family that is starved for spare time. Using fresh ingredients to boot was also high on her priority list, as processed additives are absolutely one of the culprits of very unhealthy daily sense, as well as shorter lifespan as a whole. With no preservatives and low or no sodium content, these tasty meals have also recently evolved to become gluten-free, nut free, and almost 90% non-GMO certified.
Soon Epicure will expand into the nearly unlimited possibilities of the U.S. Market, and this will provide an exciting opportunity to spread the message of building a very healthy community, and lead by a "plate to plate" example. As the popularity of non-GMO and gluten-free items rises drastically, the potential for expansion is great, and this is the type of business that allows the entrepreneur to feel an immediate sense of reward, rather than feel as if they are "taking" from the customer.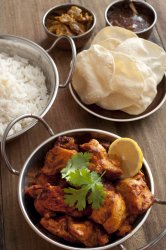 When Shalan's kids became school-aged, she was able to dive deeply into her love of wine and took a sales rep position with Black Stallion Spirits. They offer a diverse and robust portfolio of over 150 wines from around the globe, and in this role, she gets to educate others about what wines are ideal for their particular taste, as well as budget. This is where she has really enjoyed the satisfaction of connecting with people and help them "solve their own mystery" of their cooking and wine preference.
Sporting a deep love of all the new places constantly popping up for foodies in Calgary, Shalan admittedly has a few stand-out favourites: Brekkie on the Westside, HARU for sushi, and the Italian Farmhouse in Bragg Creek for a formal evening out. Always meeting people and making new connections is key for her constant growth and vitality, and Shalan has required the sacrifice that many others are familiar with during her journey.
We have always loved her extensive knowledge and humble perspective: the knowledge she has shared with us about wine and food has really broadened our horizons! You can check out all of the details here on the Epicure website, and see just how sustainability and clean eating can shape your own future for the better!
---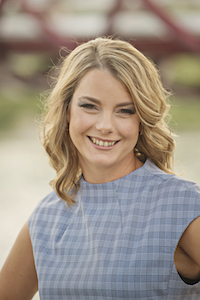 Crystal's Review
As a busy mom, running kids around to their activities in-between meeting clients, there just is not enough time left over to eat at home healthy. Epicure has been a great addition to our weekly meals with so many choices and an easy approach to eating at home. And why wouldn't you pair great food with great wine and Shalan knows the inside scoop on both!