Calgary Real Estate Agent Crystal Tost on House Hunting
Posted by Crystal Tost on Thursday, December 30, 2010 at 3:32 PM
By Crystal Tost / December 30, 2010
Comment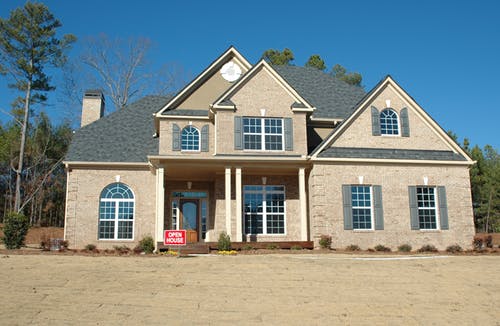 So far our Calgary home shopping did not go as planned. Just like
most of my clients I realize I have to spend more money to get what I want. I
found a couple of great Calgary homes for sale but location was a factor on two and the floorplan a factor on the other. Floor plans are so hard to determine
from the pictures and some pictures simply do not do the home justice. It is good for my potential buyers that have the patience to look at the homes
with questionable photography, not so good for the sellers as bad
pictures limit buyer interest. Hey I am a Calgary real estate agent after all, I will look at everything.
Well it is good to get out there and look at homes as a potential
buyer. This process reminds me to place myself in the buyers shoes when
looking at homes and reminds me the importance of the perfect showing
when you do have a buyer viewing when selling your home for. A Realtor
markets the home to get the potential buyers into the home, but the
seller must ensure the home shows well to create interest. Some examples
of poorly presented homes in my recent viewings are:
Smells - Sellers need to be aware of home the home smells when buyers walk through the door
Personal items that are distracting : Pictures, Furniture, Bedding
Clutter, why do people have so much clutter? Please sellers pack some of this stuff away
Too much furniture - less is more
Window Coverings that make the rooms look smaller
Needless to say we were not lucky enough to find our home on the resale market at this time. I think we might have to look at the building process. Not that I recommend this to everyone but in some cases it is the way to go. I have to say though main stream builders are very expensive right now and unless you know a lot about building a home it could potentially spell disaster.