Welcome to the Savvy Seller!
Learn how to get top dollar for your home in the least amount of time with stress-free results!

At CalgaryListings Group we know that selling your home is a big step and you might feel overwhelmed or even burdened by everything involved when it comes to selling your home.
If you are thinking about selling or made the decision to sell your house, but you still have questions or concerns regarding the process, pricing or anything else.
You are in the right place!
Over the last 26 years we have sold over 2000+ homes and now we are sharing exactly how so that you can sell your home too. This free Savvy Seller Guide is giving you the exact blueprint on everything you need to know so that you can make the best decisions regarding selling your home and achieve top dollar without the stress. Our slogan is Real Estate Made Easy and that is our goal and commitment to the home selling process.
You will learn about remodelling, timing, curb appeal tips, appraisals, digital photography, hot to attract more buyers and more.
Take a look around and let us know how we can help you achieve your real estate goals!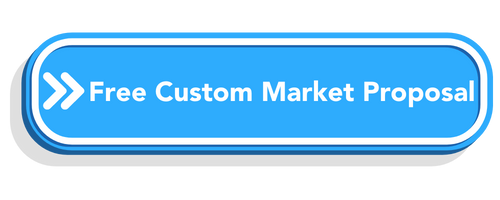 Enjoy the latest & most up-to-date marketing & sales tactics that will sell your home fast, for top dollar.