Calgary Real Estate Market Report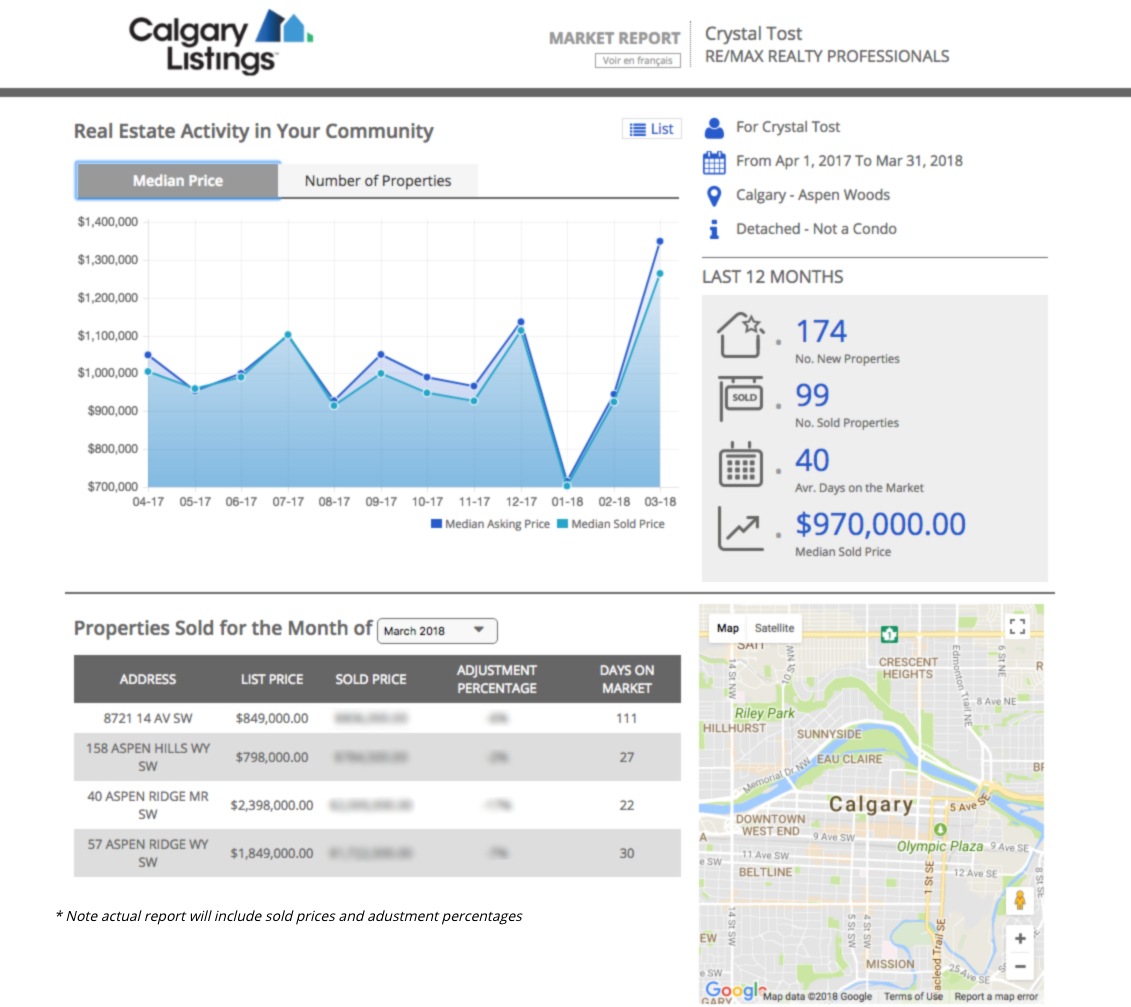 When it comes to gaining a competitive edge in the Calgary real estate housing market, knowledge is power. With real estate details, statistic and market trends in hand, you are better equipped to compare and contrast what options work for you!
The Calgary real estate market report generates thorough information about the specific community or communities which interest you. It continues to serve as a worthwhile tool for Calgary real estate buyers and sellers alike interested in current market values and real estate trends.
The report includes the following details:
*Interchangeable bar graphs depicting the number of listings sold vs. new listings, median price and average price
*Average asking price vs. average selling price
*Number of days on the market, address, and adjustment percentage
*Specific map locations of each listing
*Full listing details including building type, style, and the Calgary MLS® number
There is no obligation when you sign up for this report. Investors who purchase hundreds of homes use the data in this report to maximize their profits! By working together, we can leverage the information to ensure you get the best deal possible.