Why is Now a Good the Time to Buy Calgary Real Estate?
Posted by Crystal Tost on Tuesday, September 7, 2010 at 7:21 AM
By Crystal Tost / September 7, 2010
Comment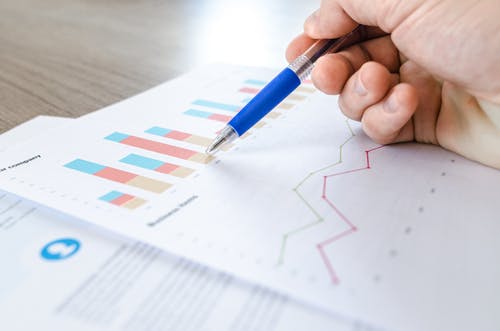 Well with low interest rates and softening sales as result of the current Calgary real estate market challenges, the time could not be any better for a buyer looking at the Calgary housing market. A buyer has choice and time to consider different properties.We are in no way in a normal summer market, it is typical to see a market Slowdown during the summer months.
The real estate market is a market that is highly driven by emotion. Consumer confidence is a major factor of all economy components But the 'real estate market relies more heavily on consumer confidence. Consumers are quite fragile right now with last years recession still fresh and all the negative media attention, it doesn't take much to shake consumer confidence. when this happens, consumers just decide to do nothing and sit on the sidelines. They are too scared to make the wrong decisions and wait for a better timing.
What should be a natural summer seasonal slowdown has been misunderstood and will further shake consumer confidence. Interest rates will likely stay low into the fall market months although there have been some recent discussions regarding the United States economy and the likelihood of them facing a double dip recession.
Some recent economists have found that is not the cases, so in order to keep inflation moderate in Canada there is some possibility that we could see a slight interest rate increase from the Bank of Canada during their upcoming September meeting. T
he fall market typically sees more activity then summer months so it would be considered more seasonal to see more homes change hands starting in September. By next spring we should see a more normal and balanced Calgary real estate market. Consumer confidence should be restored and from that it won't be long before prices start to rise once again.