The Return of Multiple Offers and How to Win!
Posted by Crystal Tost on Sunday, March 25, 2012 at 12:54 PM
By Crystal Tost / March 25, 2012
Comment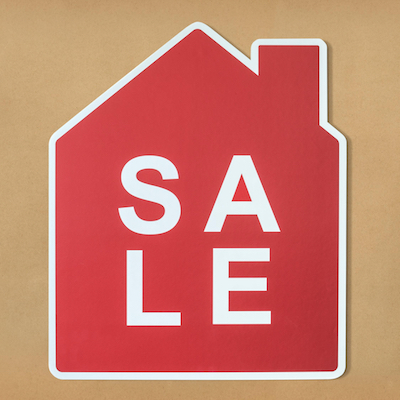 Yes that is right, there has been a return of multiple offers in the Calgary Real Estate market and it is becoming more of a common practice these days. Multiple offers are showing up on properties under the range of $500k in the most desirable areas. There is nothing worse from a real estate agents perspective, then to tell your clients that just completed on a house, that someone else won and they lost out on owning their new home. Sometimes buyers just do not follow your advice and go on their own path of self discovery - sometimes it works, other times it doesn't, and mostly they lose out.
Here are some pro tips on how to win those competing offer situations or avoid them completely.
Timing is everything
It is so true, timing really is everything when it comes to avoiding multiple offers or obtaining the house you want before other buyers even view it. The longer a good house is on the market, the increased number of buyers that will view the home. The biggest mistakes I see is simply not being quick enough. Most often, the homes that go into a competing offer situation are with homes that are on the market for a couple of days. Yes they are newly listed, but as soon as they are on the market they have buyers looking at them. Buyers that think they have time are mis-informed. The sooner you get in to view the home and make a decision, the better. Some buyers think that they have time to think about the house, maybe show family, but really if it is a good house, others will be jumping on it. You don't have that sort of time if you are seeing multiple offers on the homes you are looking at. The faster you get an offer in, the better, to avoid a multiple offer situation which will no doubt drive the price upwards, or just plain missing out on the home entirely to more prepared buyers.
Financially Ready
Knowing your numbers ahead of time and being financially prepared to make an offer on your new home is very important. It is highly recommended that you are aware of your financial situation prior to even looking at your first home . That way when you see a home you like, you know exactly what you can afford and how much you can offer.
Terms and Conditions
You will need an experienced real estate agent to help you make an attractive offer to a seller when you are competing against other buyers for the same home. Your agent will have strategies that are important to consider when making your offer. Price, types of conditions and terms are all under consideration. The more they appeal to the seller, the better your chances are of winning the bidding war and beating the others buyers.
Hiring the Right Agent
Not all agents are considered equal. You will want to hire an agent that has a lot of experience in all facets of real estate. Make sure when you are shopping for your real estate agent you ask them about their experience!