The Organic Evolution of Calgary's Favorite Facial: Skoah In Westhills
Posted by Crystal Tost on Thursday, October 4, 2018 at 10:21 PM
By Crystal Tost / October 4, 2018
Comment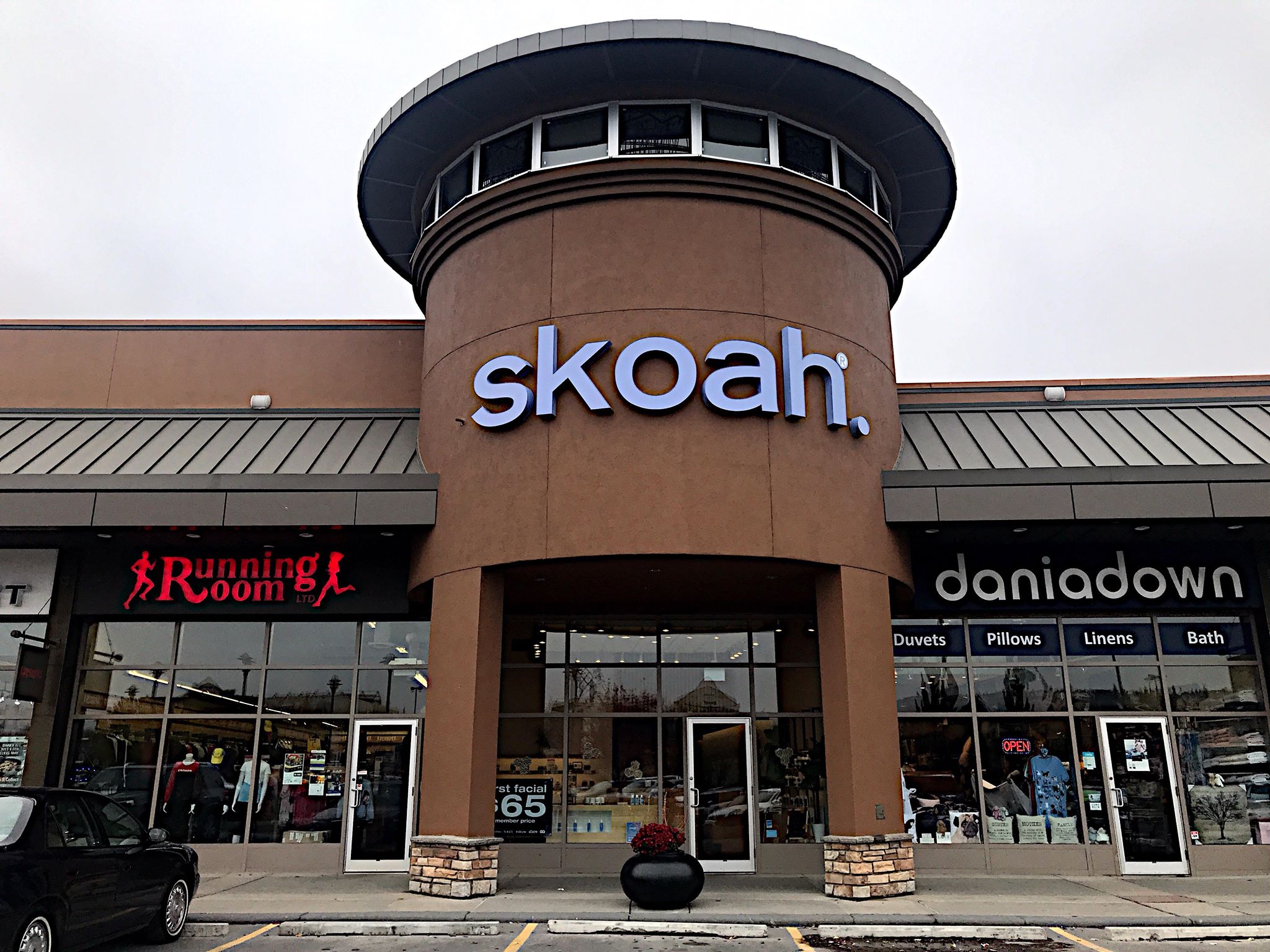 From the busy streets of Fifth Avenue in New York to the quaint shops of Notting Town in London, scores of individuals walking out of a proper facial treatment file into the streets glowing and full of renewed vigour every day. Having skin that constantly looks and feels great is one physical attribute that we can all admit is high on the list for just about anyone. Fifteen years ago in Vancouver, the Skoah namesake launched a concept that was geared towards facials only, and was very much a trendsetter in a product with a solid membership model, sometime before the well-received concept of single service was a thing.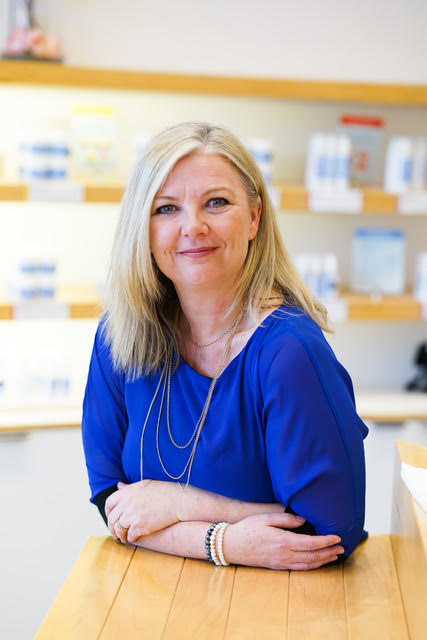 Calgary's very own KariLynn Deering has had a keen interest in fitness for her entire life, and was a competitive figure skater as well as achieved equestrian during her teen years. Recently brandishing a lean and muscle-bound bod during the Natural Physique and Athletics Association Event, she has long been an individual with a keen interest in fitness and health. It seemed like a natural progression for her to pursue becoming an entrepreneur, and she took a large leap of faith as well as great pride in laying the groundwork to create the Skoah-Westhills location.
With a focus on providing friendly service without the looming and pesky up-selling vibe, the services strive to be organic, purposeful, and very personal. Upon arriving, there are nearly a dozen different types of facials available, including one that is tailored just for the needs of a man. Depending on the needs that your consultation outlines, your consultant may perform exfoliation, deep cleansing, or even a mask tailored especially for your skin type and consistency. You can get your first facial for the member price of just 65$, and see just how great the benefits of having your face cared for by a professional can be!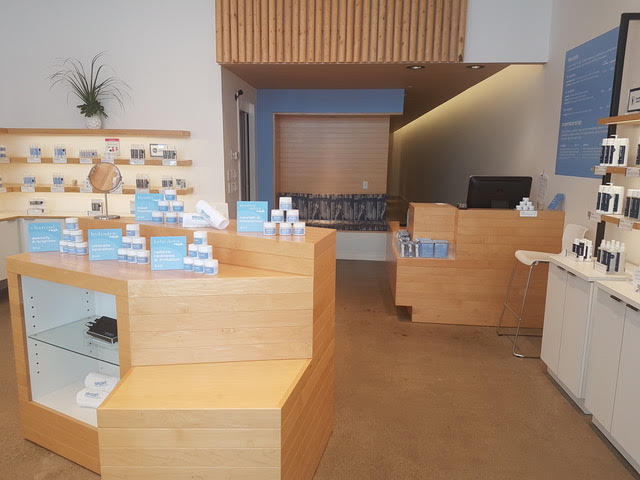 If you have never been to a spa, you are going to love the service and level of understanding here: we are living in times for the modern consumer that require more than just a few mail-order products to really stand out on your own and shine. This is the type of regimen that really shows its benefit once you up the ante on frequency, and leaves you feeling top-notch "from the skin in". Recognizing that those who are exploring the benefits of a spa aren't always on the hunt for over-zealous sales reps, pre-recorded meditation mantras, and an atmosphere that may not promote calm, all of us here at the Tost Realty Group fell in love with Skoah right away: make sure that you book an appointment here soon, and begin the journey to long-running epic facial health!
---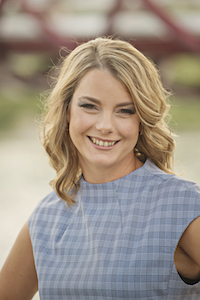 Crystal's Review
I was fortunate enough to be invited by KariLynne to try out their "glowing facial" and let me tell you that I left the salon completely glowing. I had a business lunch following the facial and my colleague even said I looking like I was glowing. I could not remember the last time I had a facial but it had definitely been a while and let me tell you how long overdue it really was. It was an amazing experience to be pampered for the 75 min treatment I had. The treatment included a foot massage, arm and hand massage as well as shoulders neck and head. I left the spa feeling relaxed pampered and rejuvenated. The best part is that my skin felt hydrated clean and I even noticed that my melasma spots were lessened. I would highly recommend Skoah as a treat, gift or just "because you deserve it"!