The Open House Factor
Posted by Crystal Tost on Thursday, June 17, 2010 at 10:05 AM
By Crystal Tost / June 17, 2010
Comment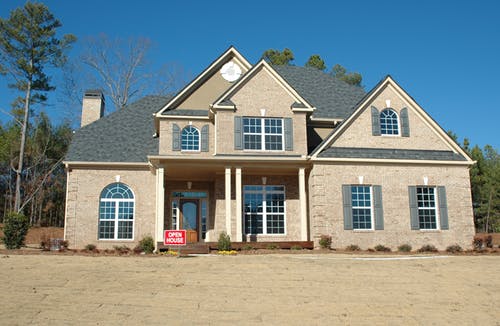 When listing a new home for sale I am often asked by my sellers to have an open house for their home. Sellers are poorly educated on the open house process and what the real intention of an open house is. Open houses are often a tool for agents to show off your home to potential buyers, sure but what they are really hoping for are that the buyers out there might choose them to be their list agent or buyer agent. Having an open house is not about selling the actual house you are sitting in, rather appeasing the sellers and trying to prospect for new clients. If the house you are open housing happens to sell, well that is just a positive side affect of the entire process.
The next time you list a home or condo for sale, and ask your list agent to open house, just think about the people that will come by to see your home.
1. The neighbors- they are always the first ones eagerly awaiting the opening of your house to gain a sense of value of their own property.
2. People driving by in the neighborhood casually. Are they really looking to a buy a house, do they know approximately what your house is worth?
3. Often people just starting to look and have no sense of what they can afford and are just in the beginning stages.