The Calgary Real Estate Market is the one to Watch
Posted by Crystal Tost on Wednesday, May 30, 2012 at 7:53 PM
By Crystal Tost / May 30, 2012
3 Comments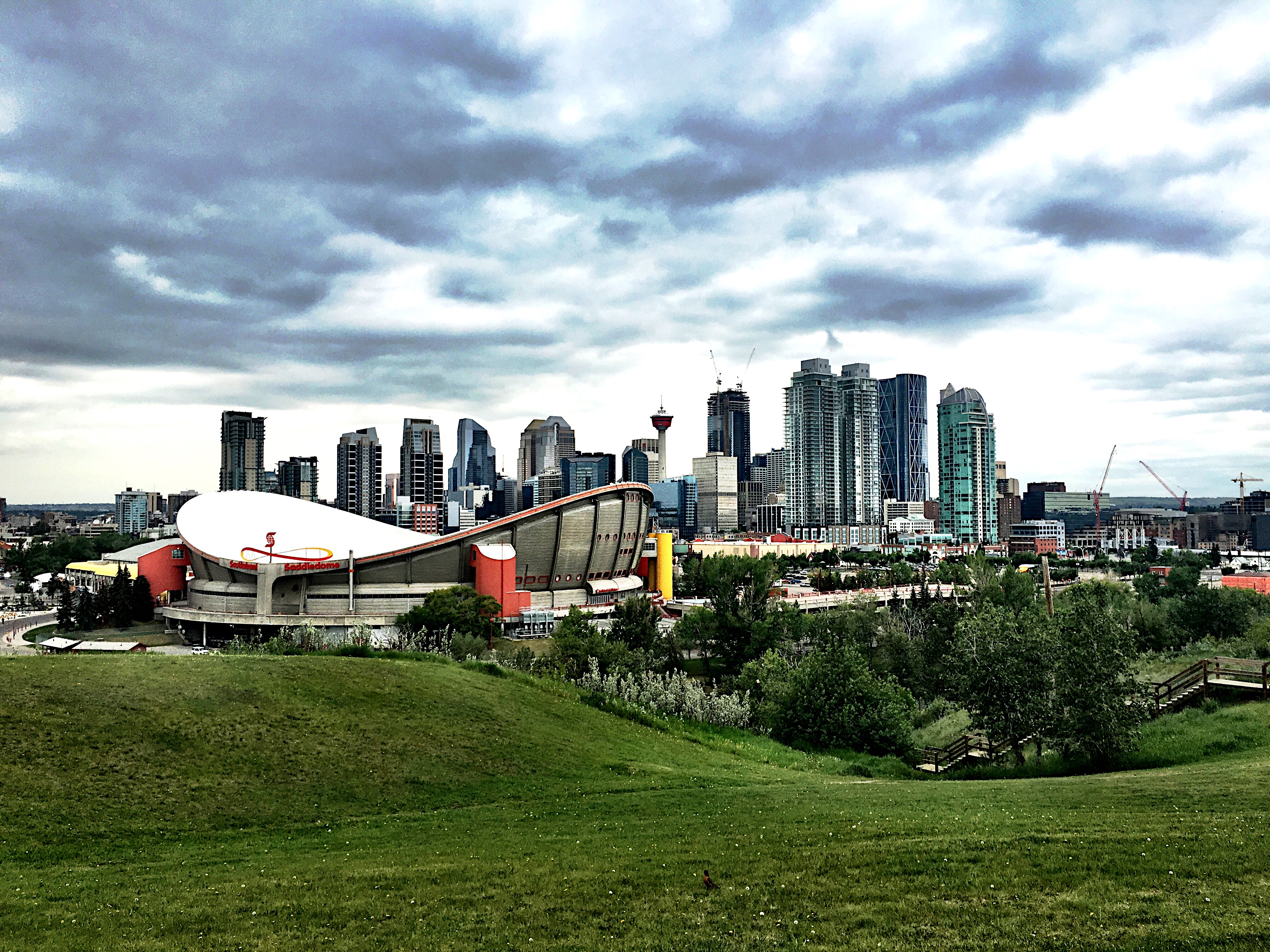 Data Indicates Calgary is the Market to Watch
According to data released by the Canadian Real Estate Association, Calgary is in the position to once again be home to the hottest housing market in Canada. Not only are sales on the rise, but prices have also enjoyed a slight increase. As such, many experts agree that the Calgary housing market is the market to watch.
Some of the figures released in the Canadian Real Estate Association's report include:
Sales were up by 30 percent when compared to one year ago, compared to national growth of just 11.5 percent
Calgary's sales are above the 10-year average for the first time in three years
Calgary saw 4,370 new listings, representing a 4.4 percent increase when compared to last year
The average sale price in Calgary was $414,932, which represents a 0.7 percent increase
While nationwide sales prices increase by 0.9 percent, experts are confident that Calgary will once again become the country's "hot spot" if oil prices continue to remain high enough to support the current economic growth and migration flows.
Alberta also experienced promising growth, with sales increasing by 23.5 percent, the average sale price increasing by 1.9 percent and new listings increasing by 2.4 percent. Nationally, new listings rose by 4.9 percent. Experts also note that trends in Vancouver and Toronto have continued to diverge, which has had a significant impact on the national statistics. In Toronto, for example, sales increased by 14.5 percent, while the average sale price increased by 8.4 percent to $517,566. Vancouver, on the other hand, sales fell by 13 percent and the average price dropped by nearly 10 percent to $735,315.
According to experts, the national average prices were skewed last spring due to the sale of high-end homes in Vancouver's pricier neighborhoods. Therefore, they caution that national figures may be misleading. If both Vancouver and Toronto are removed from the figures, the national average price increase would be 3.1 percent. Furthermore, many experts predict the housing market will remain relatively flat over the next year, with prices increasing by just two percent this year.