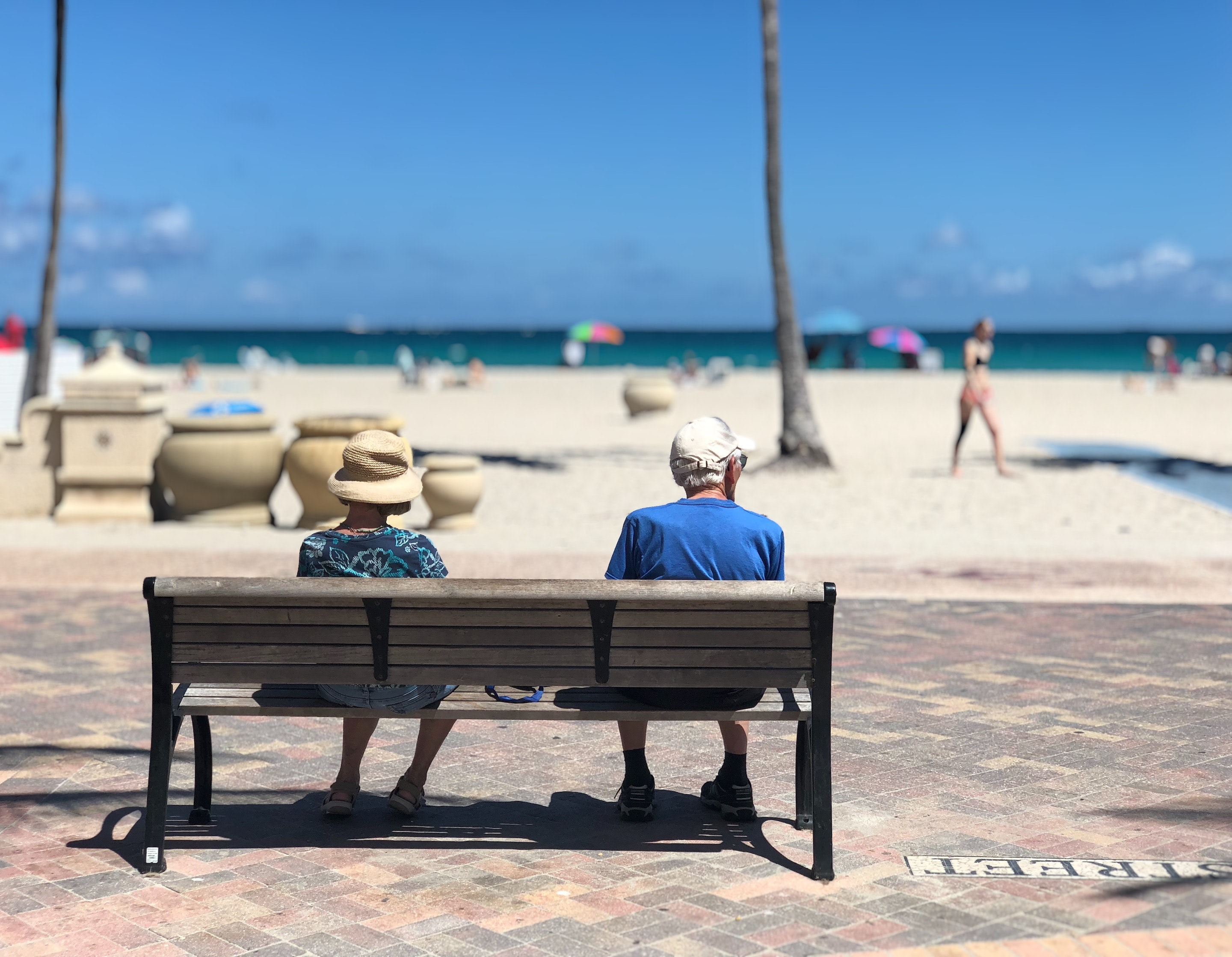 When considering another country for retirement, the number of options can feel overwhelming. From Mexico to the Caribbean, the choices are seemingly limitless. If you are thinking about retiring to another country, but you aren't quite sure which country is right for you, here are a few tips to help you select the best retirement country.
Tip #1: Choose Someplace Affordable
While this first tip my seem obvious, the reality is that many who consider moving to another country fail to properly determine how much they can afford to pay for a retirement property and how much they can afford to spend toward their desired lifestyle each month. First, you need...