Fur-Ever Homes Rescue: Every Animal Deserves a Second Chance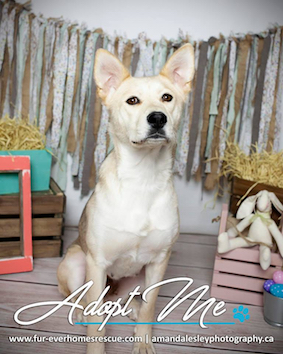 Fur-ever Homes Rescue is a not for profit local dog rescue that saves lives everyday. Whether they are rescuing dogs locally, provincially, or internationally (California, Mexico, and even Korea), this local rescue has a very important mission, to rescue, rehabilitate and re-home displaced animals. Most of the dogs they rescue have little to no chance of survival and Fur-ever Homes Rescue saves these deserving animals with no hesitation.
Their adoption process is structured to carefully select loving homes for each animal to ensure they will receive a lifetime of care and love. The rescue host adoptions events every weekend...