St. Patrick's Day Celebrations: Calgary West Side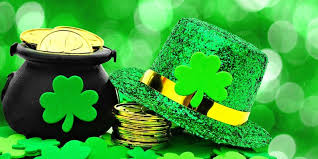 Saint Patrick's Day, or Feast of Saint Patrick "the Day of the Festival of Patrick", a religious and cultural celebration held on 17 March. Tradition says that Saint Patrick died on this date and was buried. Over centuries, numerous legends arose around Patrick and he became the patron saint of Ireland.
Saint Patrick's Day was made an official Christian feast day in the early 17th century and is observed by many Churches. This day commemorates Saint Patrick and the arrival of Christianity in Ireland. It celebrates the culture and heritage of the...