Selling Your Home Over the Holiday Season
Posted by Crystal Tost on Monday, December 10, 2012 at 4:44 PM
By Crystal Tost / December 10, 2012
1 Comment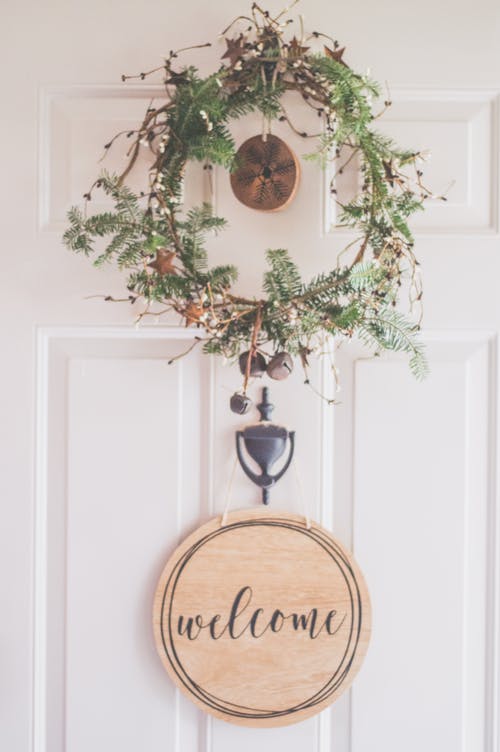 If you are thinking about putting your home on the market, you might think that now is not a good time to sell. After all, the holiday season can be quite hectic, so you might think buyers won't be interested in purchasing a home at this time or you may think it will cause too much stress for you and your family. In reality, selling a home during the holiday season can have its advantages. Here's a look at some of the benefits of selling a home during the holiday season as well as some steps you can take to help prepare your home for the holiday market.
Benefits to Selling During the Holiday Season
Selling your home during the holiday season offers a number of benefits. First, since the holiday season is busy time of the year, you can be almost certain that anyone who is looking at your home during this time of the year is a serious buyer. Since many sellers take their homes off of the market at this time of the year, you will also face less competition. As an added bonus, many buyers have time off from work during the holidays and things typically slow down around the office, which gives them more time to look at your home. As an added bonus, some buyers are anxious to purchase before the end of the year in order to take advantage of certain tax incentives.
Getting Your Home Ready for the Holiday Market
When it comes to selling a home, it is important to make an emotional connection with the buyer. Through a process known as staging, you can decorate the home in such a way that the buyer can envision himself living in the home. Since buyers are naturally more emotional during the holiday season, you can take advantage of this emotional attachment by decorating the home for the holidays. Not surprisingly, homes typically show better when they are decorated for this special time of the year. To get the best results, however, you need to keep the decorations low-key and impersonal.
Many homeowners choose to decorate their homes for the holidays by displaying cards they received from relatives or by hanging ornaments and decorations containing favorite family photos. Since the goal is to help the potential buyer visualize himself living in the home, you need to take steps to depersonalize your decorations. A simple Christmas tree, some lights and some basic decorations will go a long way toward helping you get your home sold during the holiday season.