Rent To Own Calgary Real Estate Advice
Posted by Crystal Tost on Wednesday, November 26, 2014 at 3:10 AM
By Crystal Tost / November 26, 2014
1 Comment
Rent to own in the Calgary Real Estate market can be a precarious situation. Protect yourself and your investment by reading below before partaking into a rent to own situation.
1. Follow my tips on avoiding a rent to own scams in the Calgary housing market.
2. Avoid scams in Calgary real estate pertaining to rent to own by hiring professional help such as a lawyer and appraiser.
3. Houses for sale in Calgary and abroad require a minimum of 5% of the total price as a down payment.
4. Calgary houses for sale in a rent to own situation does not usually benefit a buyer if they are not properly prepared.
5. At the time of this posting (Fall 2014) the Calgary real estate market is very much a seller's market. In that regard most sellers would not offer a rent to own situation or do so in your favor.
6. Avoid rent to own mistakes like a client of mine. They were over mortgaged about $100,000 more than what their house would sell for in our Calgary real estate market today.
If you are looking to buy a home in the Calgary real estate market and are falling short on a down payment there is an option. "Rent to own" home is that option. There are some things that you should consider before jumping into a rent to own agreement with a landlord or seller in Calgary.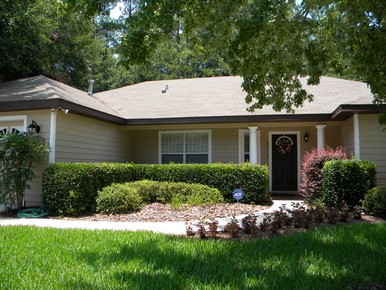 Rent to own Calgary housing.
Let's start by explaining how the rent to own process works: A Seller (typically the landlord) and prospective buyer ( typically the renter) will come to an agreement to purchase the home. A sale price is established that will be closed at a predetermined time in the future. The date usually will depend on how quickly the buyer (renter) can pay the down payment. Legally in Canada you require a minimum down payment of 5% to purchase a home as of the writing of this article. A rent to own is not any different. The parties come to an agreement about what percentage of the total rent will go towards the down payment of the house. That percentage is saved for the future purchase while the balance will go towards general month to month rent. Any monies that are being saved as part of the down payment should be saved in a trust account to protect both parties until 5% of the purchase price is saved. When the 5% amount is saved, the purchase can be finalized and a mortgage can be placed on the home. The buyer must still qualify for the mortgage through the lending standards implemented by the Canadian government.
Some people have successfully bought a home with a rent to own situation and go on to enjoy their homes. On the other hand others have ran into implications. In my experience, implications likely happen in a buyer's market when sellers are having to make sacrifices to get the home sold. This is exactly where the rent to own concept was born. At the time of writing (Fall 2014) our market is very much a seller's market where good homes sell within hours to a few days. Why would a seller need to position his or her rental property as a rent to own when the market is red hot and favorable to sellers? A seller in a seller's market could sell a home quickly and for a good price without the hassle of a rent to own situation.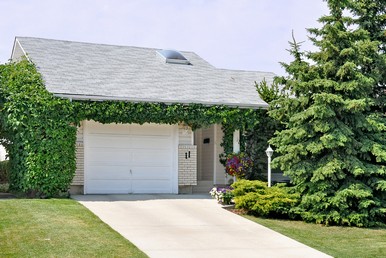 Rent to own Calgary housing.
When something seems too good to be true, it probably is! It would be wise to seek professional advice and discuss with a lawyer. Here are some situations I have encountered with rent to own houses for sale in Calgary. Recently I was in contact with a potential seller looking at options to sell his home. He has owned the Calgary house for a few years and was looking to potentially upgrade. He didn't have enough money as a down payment and had difficulty with qualifications, so he purchased the home using a rent to own system. It seemed like a great way to get into home ownership, except one thing. When I evaluated the home (years later and after the market in general improved in value) his home was over mortgaged for about $100,000 more than what it would sell for in our Calgary real estate today. It would appear that this rent to own buyer was taken advantage of and the landlord seller ran to the bank with the extra cash he made. Had this buyer received professional advice before he opted to rent to own this home, he would have saved thousands of dollars and avoided the rent to own scam that took advantage of him.
The best way to buy a home is to save your down payment in a traditional way by saving it in an account or even an RRSP (Registered Retirement Savings Plan) if you're a first time buyer. When you buy a home in a traditional manner you put yourself in the driver's seat. You will have 100% selection and not be limited to a few homes with potential rent to own scams.
If your left with no other alternative other than to buy a rent to own home, then I have some advice for you to try to best protect yourself. I highly recommend you consult with a lawyer to review any contracts to ensure you are protected from a legal standpoint. Any money you are allocating to the down payment of the home should sit in a trust account. It is also recommended that you have the value of the property appraised by a professional appraiser to avoid being taken advantage of by a rent to own scam. You should be paying market value on a home and not be overpaying just because of your situation. You should discuss you financial status with a lender to ensure you qualify for the mortgage amount you will require when the time comes. Lastly I recommend having a home inspection completed by a qualified and licensed home inspector. You will want to be aware of any deficiencies that could potentially cost you a great deal of money in the future.
Looking for your own peice of Calgary Real Estate? Please view the latest listings of Calgary homes for sale in addition to the Calgary MLS.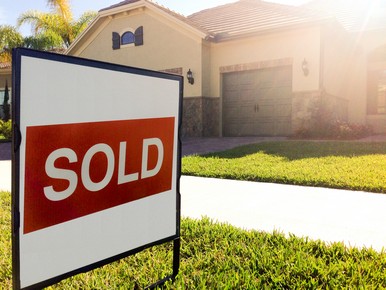 Rent to own Calgary house sold.
I have a proven track record of successfully selling Calgary Real Estate. I have obtained many awards within the RE/MAX brand as shown below. I have been recognized in the top 100 agents with RE/MAX in Canada as well as the top RE/MAX Agents in Western Canada. As you can see if you choose to work with me, you will be working with one of the best Calgary real estate agents.
Calgary REALTOR® Crystal Tost has been awarded the RE/MAX Diamond Club Award!

What is a RE/MAX Diamond Club Award? This is a Hall of Fame Award given to a RE/MAX REALTOR® who has earned in excess a substantial amount in commissions from selling Real Estate.
Calgary REALTOR® Crystal Tost has been awarded the RE/MAX Lifetime Achievement Award!

To receive the prestigious RE/MAX Lifetime Achievement Award, a RE/MAX REALTOR® must achieve all the criteria below:
Earned in excess of $3 Million in paid commissions within the RE/MAX System.
Completed 7 years of service with RE/MAX.
Attained the RE/MAX Diamond Club Hall of Fame Award.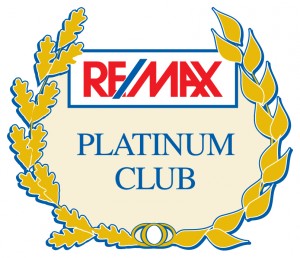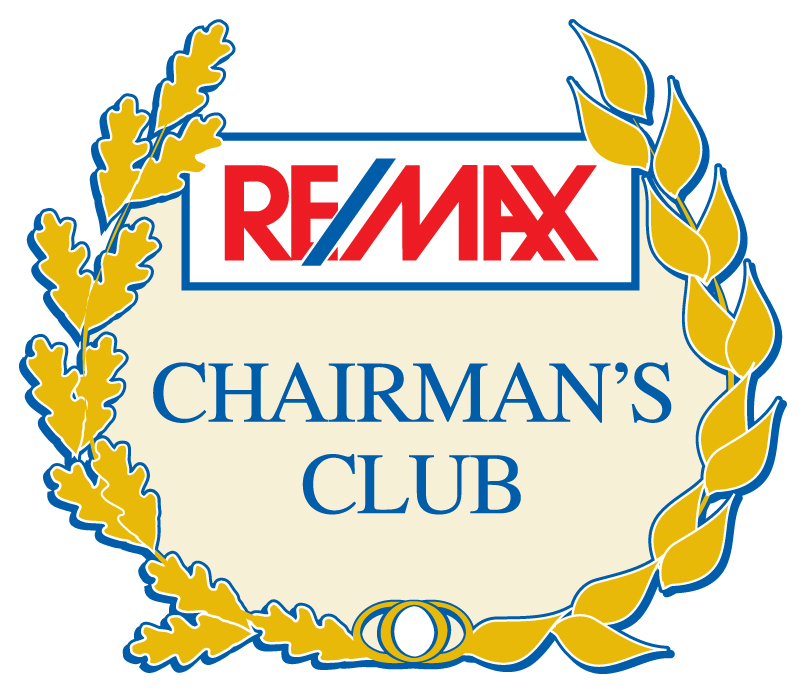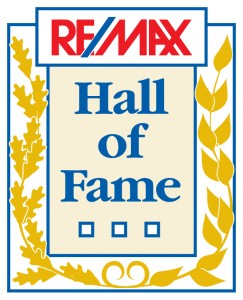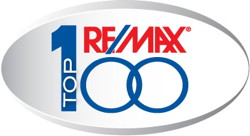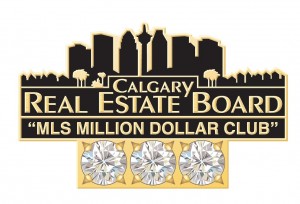 Crystal's dedication to successfully help her clients in Calgary Real Estate has given way to her winning numerous awards you see above. Crystal Tost looks forward to achieving many more milestones in her real estate career successfully helping her clients and looking out for their best interests.