Calgary Real Estate Technology
Posted by Crystal Tost on Friday, March 19, 2010 at 2:26 PM
By Crystal Tost / March 19, 2010
Comment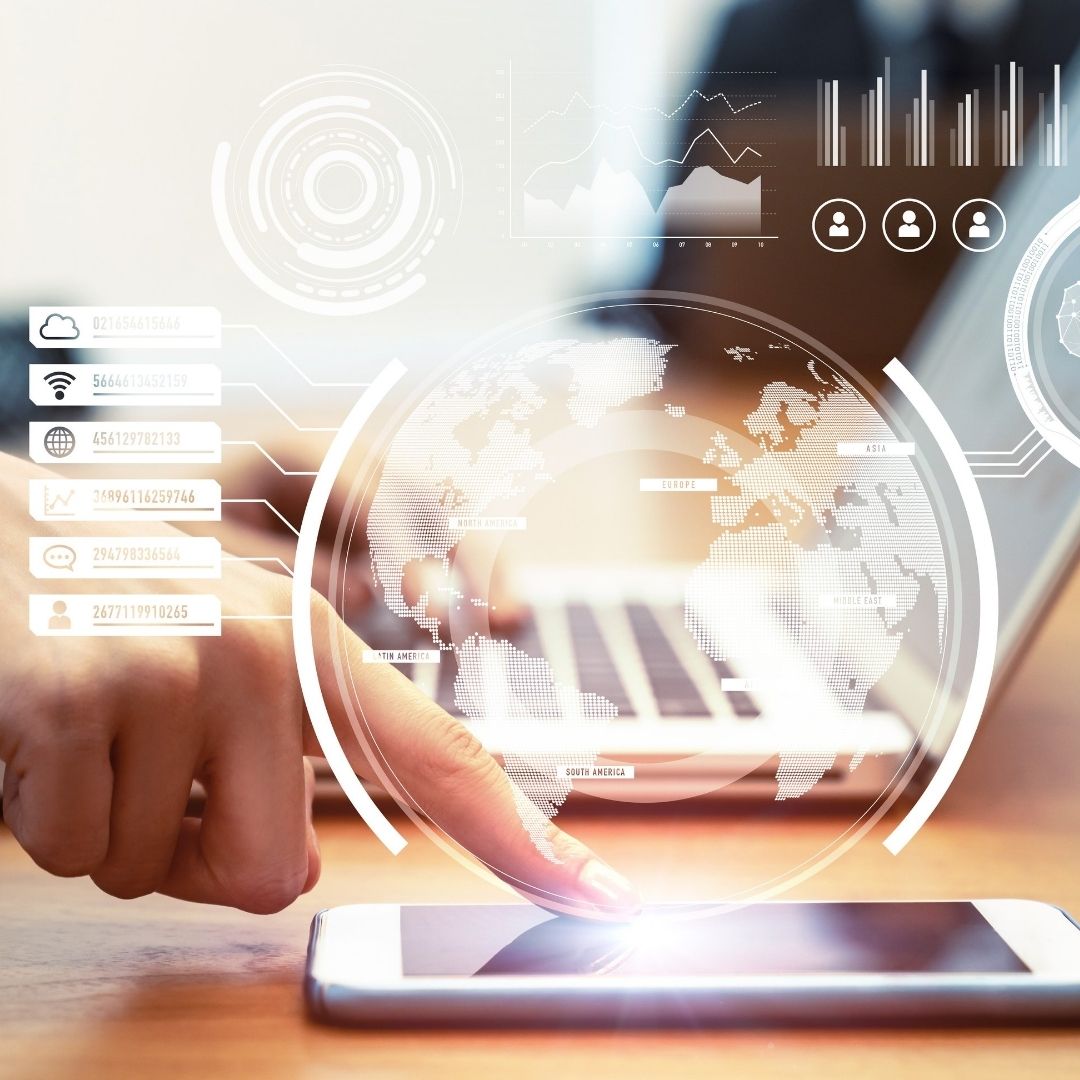 Modern Day Calgary Real Estate Technology
I was so impressed the other day that I had to share my experience and love for technology with you. Last week I was in back-to-back appointments meeting clients and of course, selling some great MLS® Calgary Listings when I had a counteroffer come back to me with less than a 2-hour window to sign and return to sellers.
This would have not been possible in the earlier years when I started real estate back in 1997. Back in those days I would have had to stop everything I was doing cancel appointments and run out to sign documents. I would have to drive them across town.
The counter-offer came in and I was able to mark up the offer and initial our changes in minutes and literally send it to the sellers while sitting with my buyers in their living room. After saying goodbye, I proceeded to my car to meet my next buyer appointment in 20 minutes. Before I could even get into my car, the sellers had confirmed receipt and acceptance of the offer.
It is incredible the way that modern technology has affected the real estate and how much more efficient it allows us all to be. Between my iPhone and iPad, I am always equipped to handle my business on the go and thereby providing the best possible service to my clients no matter where I am at the moment.