Real Estate Property Prices in Canada Continue to Rise
Posted by Crystal Tost on Monday, September 13, 2010 at 7:24 PM
By Crystal Tost / September 13, 2010
1 Comment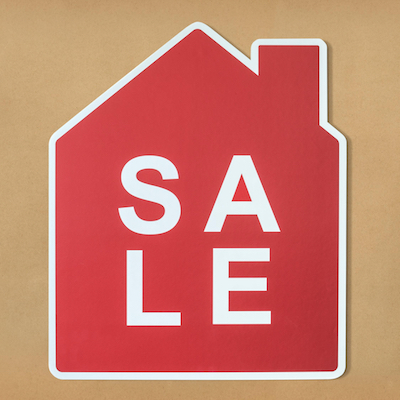 The Real Estate Property Prices in Canada Continue to Rise
Recent reports from the Conference Board of Canada show that the housing prices in the country are still rising in spite of a decrease in the volume of sales. In the first quarter of this year, the sales of houses dropped by almost 25%. The Conference Board Associate Director, Mr. Michael Burt has reasoned that the Canadian real estate market has been deteriorating because the associated costs like insurance and mortgage related to a property purchase are high and this has made the overall property prices very expensive.
A recent report from Teranet (National Bank composite house price index) says that, the housing prices in Canada increased in June, 2010 to about 13.6% up as compared to last year during the same period. This is the highest increment since August, last year. These price increases have been influenced by the real estate market in Toronto and Vancouver where the property buyers wanted to avail the advantages of the new HST (Harmonized Sales Tax), which took effect from first July in British Columbia and Ontario.
Another report from the Real Estate Brokerage Industry, states that the house sales dropped by 30% in July and more resale properties were added into the listings. Marc Pinsonneault of National Bank predicts that the real estate prices will fall shortly as an after effect of the new HST which has been introduced in Ontario and B.C. The Canadian Real Estate Association reports that seasonally-adjusted house sales dropped by 8.2% in June, 2010 as compared to the previous month and fell 19.7% over June 2009. Sales statistics rose in December, 2009 and it remained the same in the first quarter of this year. Mortgage Changes, interest values and harmonized sales tax are the reasons behind this unstable trend. The sales activities increased about 5.6% in 2010 as compared to last year. The Conference Board stated that the rapid changes in the economic status in this region indicate that real estate industry in Canada has recovered from the recession. The economists forecast that the real estate properties will slowdown at the end of this year and bring in more stability in the market.
Though the Canadian housing market is going through a crucial time, yet it is in a better position than the U.S housing market. According to the U.S. Commerce Department, the real estate property sales dropped 12.4% in July, 2010 as compared to the earlier month.