Primo Prairie Skies and Paramount Landscapes: Two Little Bells Photography
Posted by Crystal Tost on Tuesday, October 30, 2018 at 1:37 PM
By Crystal Tost / October 30, 2018
Comment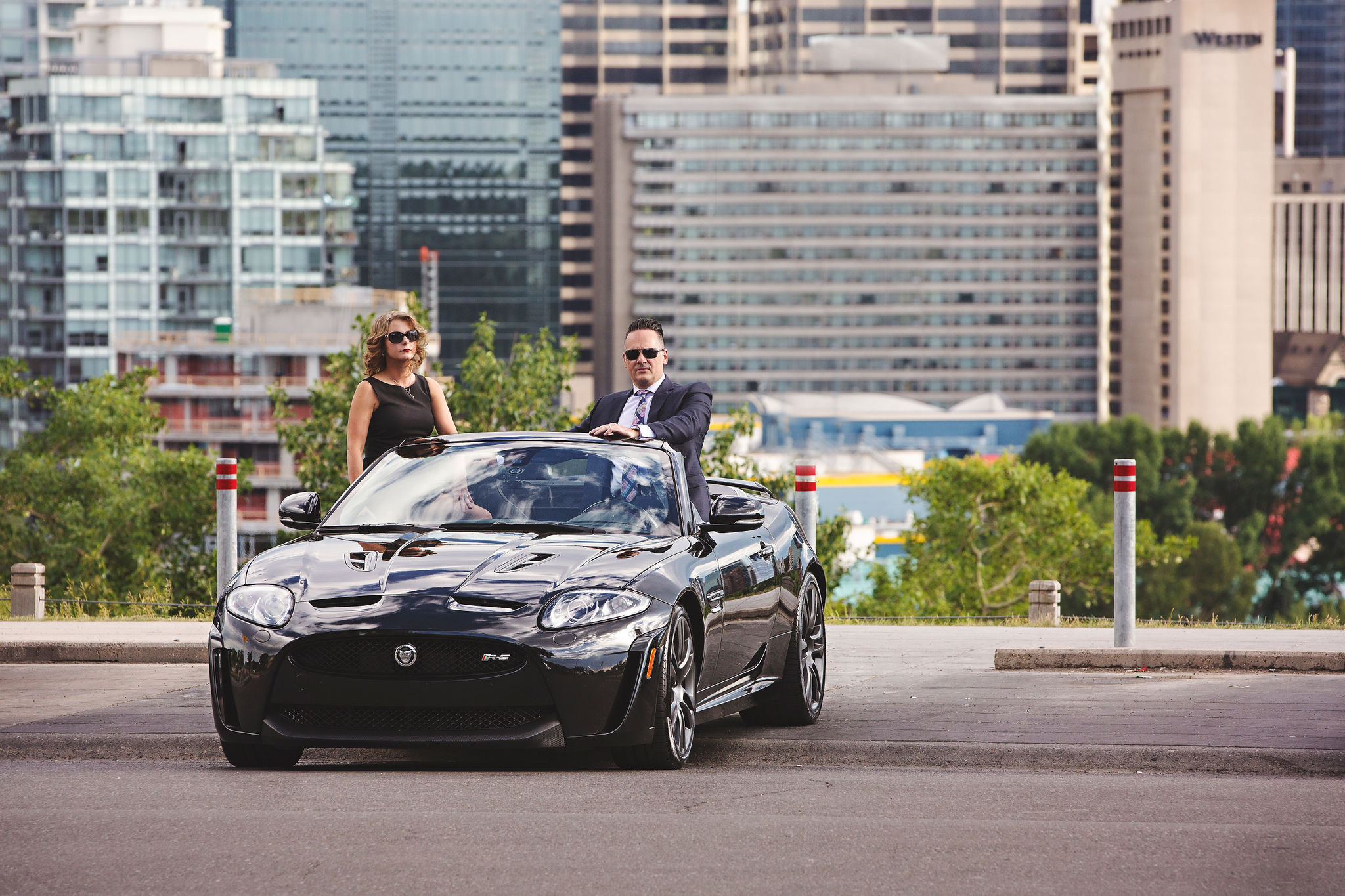 Robert Adams once said, "No place is boring, as long as you have had a good night's sleep, and a pocket full of unexposed film. Even though times have changed and moved forward rapidly into the digital realm, there are still a few talented folks out there who display raw prowess in the arena of capturing jaw-dropping and awe-inspiring images. As the holidays approach rapidly and many of us in Calgary think about wonderful memories from the past and present, we are always looking for the best ways to hold on to these cherished times.
Christel Chow began her journey into photography with her husband's childhood friend's wife, Laurie Bell. They both were enjoying the ethereal and monumental stages of pregnancy that are life-changing and found it hard to find a talented photographer, as many of the time commanded incredibly steep prices. They began looking together at ways to document their children's new and precious lives with more depth and composition than the "point and shoot" images that were not as difficult to capture.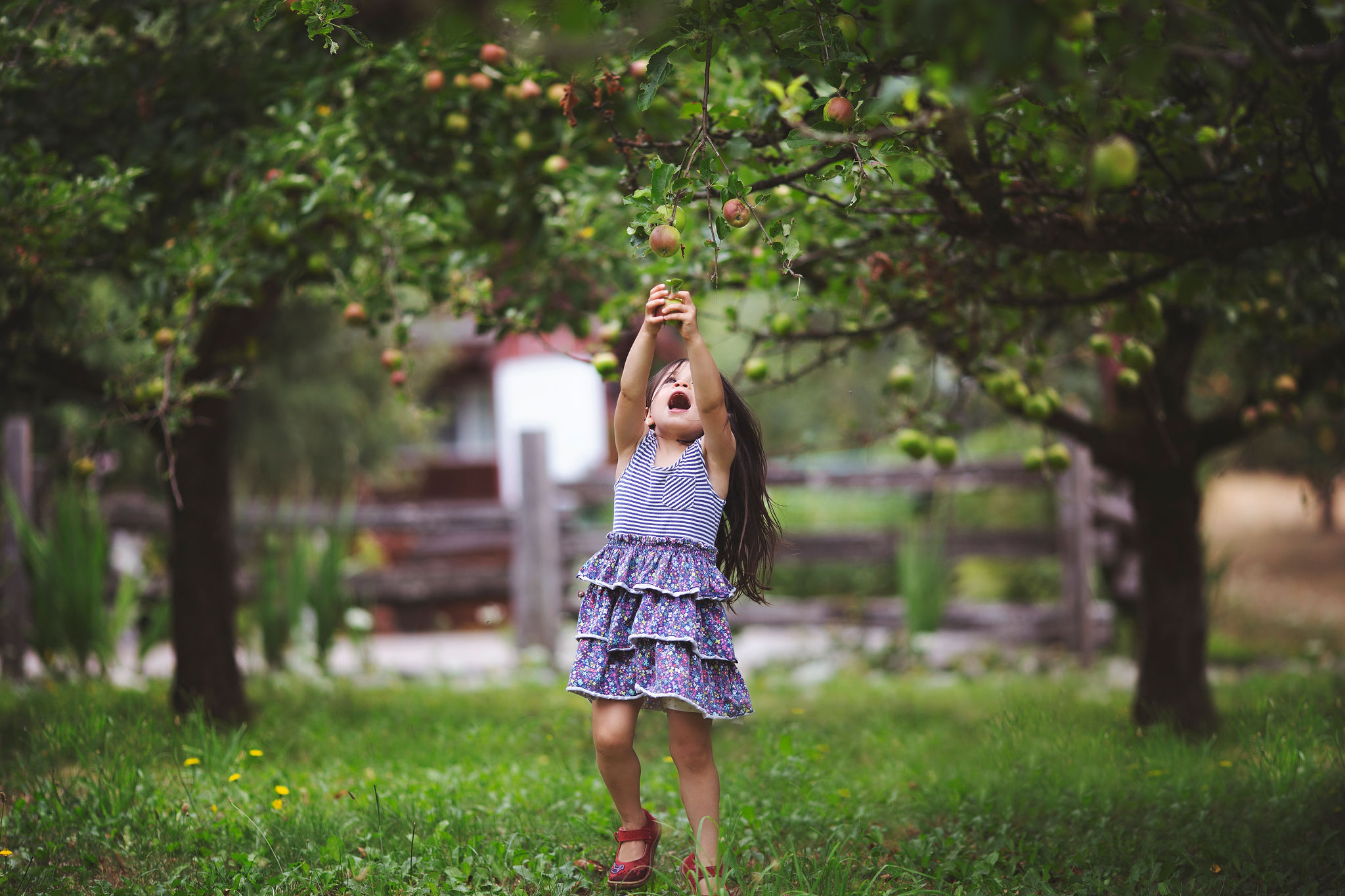 The two enrolled in the Mount Royal Universities photography program for the introductory course and mistakenly thought that would be their only needed junction during their self-discovery. They found themselves immediately enthralled with the premise of an adventurous future, and completed the full diploma program. As they both became more proficient, they realized how well they worked together and reached a point at which their styles were perfected. They both understand the duties of motherhood to the fullest, and chip in and help each other when busy situations arise.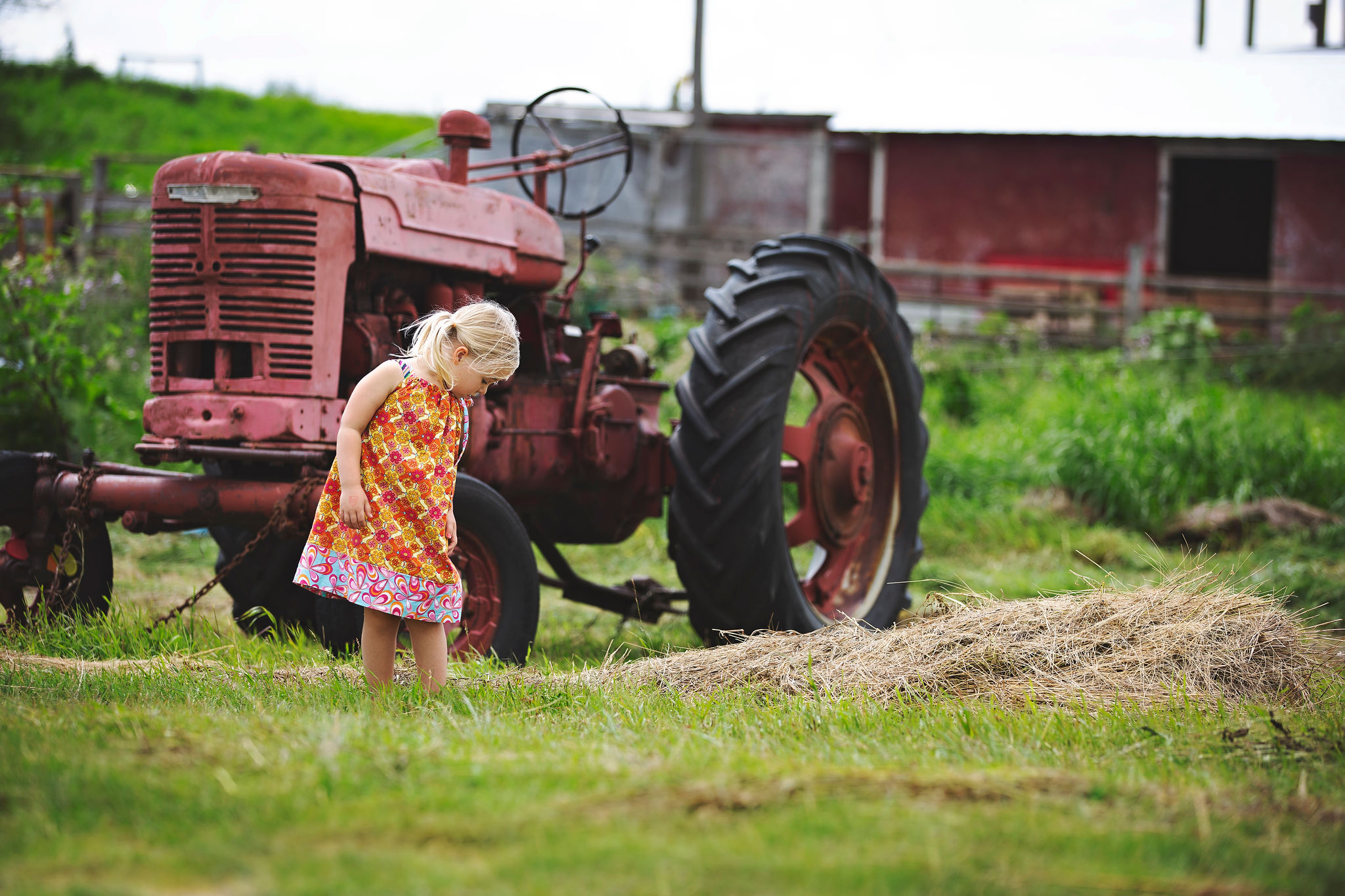 Nearly every journey to success involves some pinnacle struggles, and their journey has definitely not been without them. They have five children between them and have weathered the rapid growth of digital marketing and social media. Shooting and editing styles change constantly, and this is one industry where being left behind can happen seemingly overnight, as others around you embrace certain changes rapidly.
Possessing a truly "organic" photography style embraces the incorporation of natural light, and the use of it to capture true human connections. One of their favourite times is the back-to-school season when they are eager to see just how much kids have grown from the year before, and building the most rewarding of client relationships. From landscapes such as the canola fields of Alberta's prairies to the peaks of the Rocky Mountains, the surprises and rapid changes in weather that occur here can be an amazing inspiration for professionals like these, who have left "beginning shutterbug" status far behind in the dust!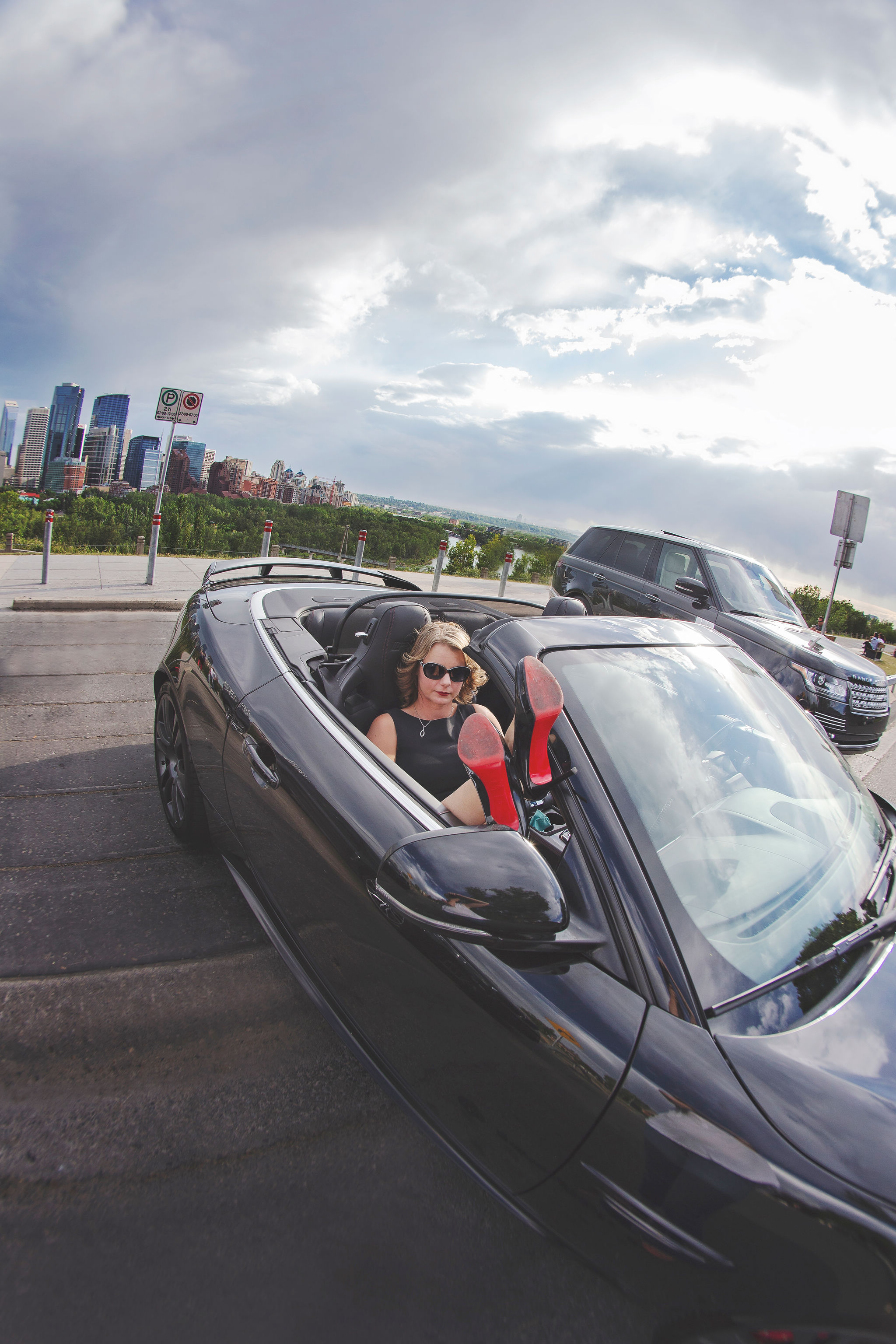 When you work with an amazingly talented and vibrant duo such as this, you can't help but feed off of their energy. With the progression of digital technology, hiding in the depths of a darkroom is no longer a requirement to get the job done, and having two partners allows for faster completion of a session. Find this amazing example of a Calgary business doing it right here on the web, and book a session of life-long memories for you and yours this fall!