October housing starts down more than expected
Posted by Crystal Tost on Monday, November 22, 2010 at 8:22 PM
By Crystal Tost / November 22, 2010
Comment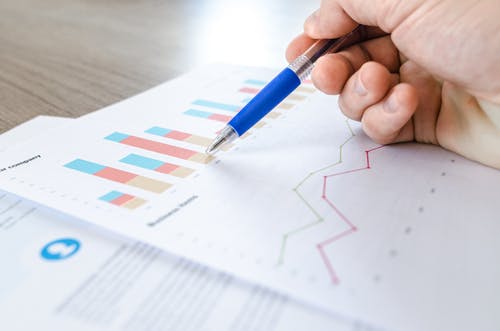 October housing starts down more than expected
The report from Canada Mortgage and Housing Corp. said that real estate housing starts cut down more than anticipated in October.
According to the federal housing agency, the annualized rate of 167,900 was a 9.2% decrease from 185,000 in the month of September. The September figure was revised downward from the previous figure of 186,400.
Chief economist of CMHC, Bob Dugan said that the housing starts decreased in the month of October in the entire region of Canada due to the fall in urban single starts. He again pointed out that the Atlantic Canada is the only exception. The starts of both multiple and single-detached decreased last month.
Economists' survey by Bloomberg predicted a rate of real estate properties starting of 183,000 in the month of October.
The starting rate of real estate property in Canada has usually been worse since gaining a level of 205,700 in the month of April. But the rate is recovering significantly from the recession period.
In the month of October, in urban areas of Canada where population is more than 10,000, housing starts fell 12.3% to annualized rate of 142,400. The housing starts decreased 2.5% in Ontario, 16.9% in Prairies, 9.1% in British Columbia, and 2.6% in Quebec. All the above statistics saw a 32.9% increase in Atlantic Canada.