Ways to Celebrate Mom on Mother's Day 2019
Posted by Crystal Tost on Wednesday, May 8, 2019 at 8:23 AM
By Crystal Tost / May 8, 2019
Comment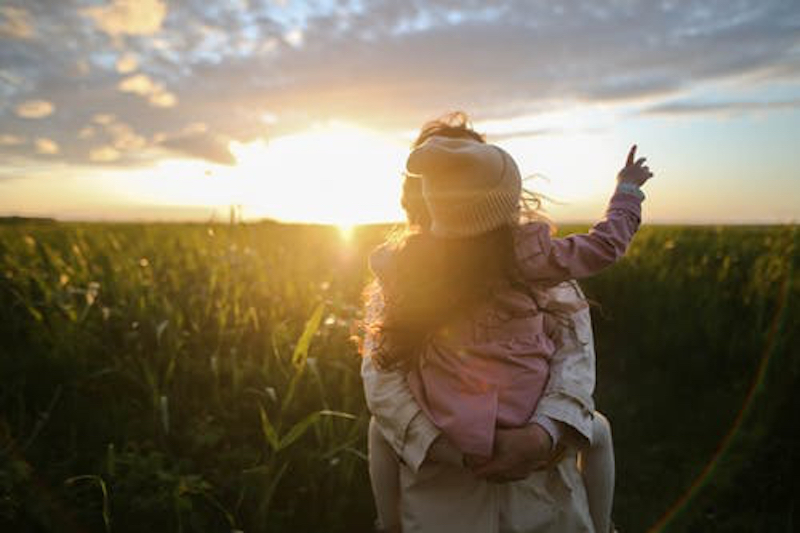 Mother's Day
Mom - Mother - Mum - Mama
Mother's Day is coming this weekend. You know you want to honour your Mom for all that she's done for you in your life but maybe you're feeling you just don't know where to begin. Oh oh, guilt starts creeping in.
Honouring another human being is not about feeling guilty. It's about standing for what you know about them. What makes them feel alive? Put your complete attention on your Mom. Really get to know your Mom.
What if you just spent an hour listening to your Mom?
Ask open-ended questions, get curious like the child you once were. Be playful in your questions. Get to know something you never knew before about your Mom. Keep it ALL ABOUT HER, after all for so many years all of her choices were all about you. So if you want to really honour your Mom this Mother's Day that's a good place to start.
Here are a few questions to get you started?
Mom, what was one of your best memories?
What was it about that event/time that made it so great?
What else can you tell me about that moment? Where were you? Who was there too? What time of year was it?
These questions aren't meant to be super easy, they are meant to SPARK JOY in your relationship with your Mom. Give space and time to hear her answer. Pause and listen. Give her time to be heard.
Here are a few more ideas to cherish your Mom this Mother's Day
Does your Mom want to hear you say you love her?
Spend some time and write a really nice card to her. Get specific about the ways she has improved your life.
Would opening a present really make your Mom feel loved?
What hobbies does your Mom enjoy? Does she need a new pair of gardening shears, an Instant Pot (they are SO popular right now), a sewing machine, or new a pair of hiking pants? Calgary has so many easy to get to malls such as CrossIron Mills, Chinook Centre or Southcentre Mall with so many unique shops nearby.
Does your Mom want to feel loved by spending time with you?
Invite her for a walk in Fish Creek Provincial Park or along the Bow River Pathway. Maybe pack her picnic lunch too so that she is completely taken care of.
What if you did something for her, would that make her feel really loved?
Offer to do a project for her that she has been meaning to do, but just hasn't gotten around to. Maybe there is a squeaky door that needs fixing, a light bulb that needs to be changed, or she has been wanting to get all of her old photos scanned into her computer.
Is your Mom the Mom that loves a big hug?
Don't forget the power of the little things – give her a hug, hold her hand while you talk to her, rub her back when you walk by, or get her a gift card for tailored skin treatment at Frida Beauty Bar in Victoria Park or Maria Loop.
Every Mom is unique and every Mom feels loved in her own way, think back to when you've noticed what really made her feel special and just start there.
What do you know about your mama? Make this Mother's Day all about her!