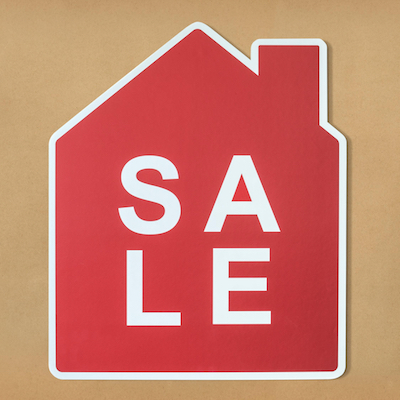 The Calgary real estate board released its annual market update for 2011. The Calgary real estate market is expected to continue forward on its ways to recovery. Strong job creation, and job stability are key to a stronger future of the Calgary market.
There is no doubt that the Alberta economy is greatly fulled but the energy sector. The recovery in the world economy and the rise of emerging markets has contributed to world oil demand. As a result the economic growth in Calgary is projected to increase this year. We can expect a total recovery in the oil and gas sectors between 2014 and 2016.
The Calgary employment outlook improves with growth in the full time positions. Job growth will encourage migration to Calgary and fuel the...