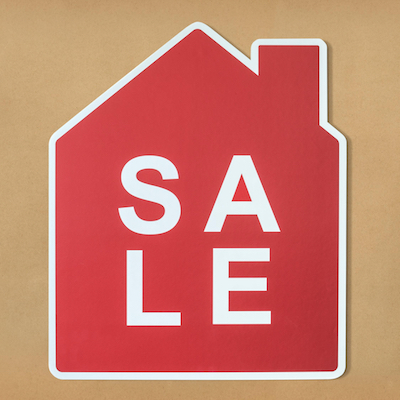 Sometimes it is hard to spot a scam, but home sellers in Calgary need to be careful and educate themselves to spot a scam before they become a victim. There are all sorts of scams out there and people trying to take advantage of a Calgary buyers market with more desperate sellers out there.
I have recently been approached by so called Calgary investors with all sorts of offers to buy properties with unique rent backs, hold backs and other sorts of "creative" options.(most I have never heard of even after many years actively selling Calgary real estate) While none of these are illegal, they may not be in your best interests.
There are people out there deliberately targeting sellers to squeeze out these types of purchases. Remember the old saying "if it sounds too good to...