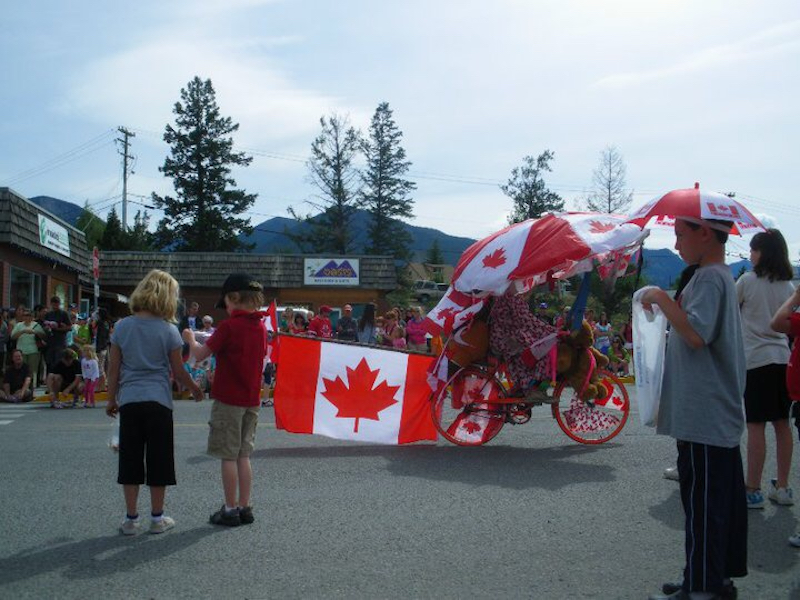 Canada Day Festivities in Calgary 2019
The national day of Canada is Canada Day which celebrates the anniversary of July 1, 1867, the date of the Constitutional Act, 1867, joining three separate colonies of the Province of Canada, Nova Scotia, and New Brunswick into a single Dominion within the British Empire. Is a federal statutory holiday. Called Dominion Day originally, the holiday was renamed in 1982, the year the Canada Act was passed.
Across the country many communities will host organized celebrations for Canada Day. Join the Canada Day Long Weekend celebrations in and around Calgary to honour Canada's 152nd birthday with many outdoor public events, such as parades, carnivals, festivals, barbecues, fireworks, and concerts on July 1, 2019.
Fireworks...