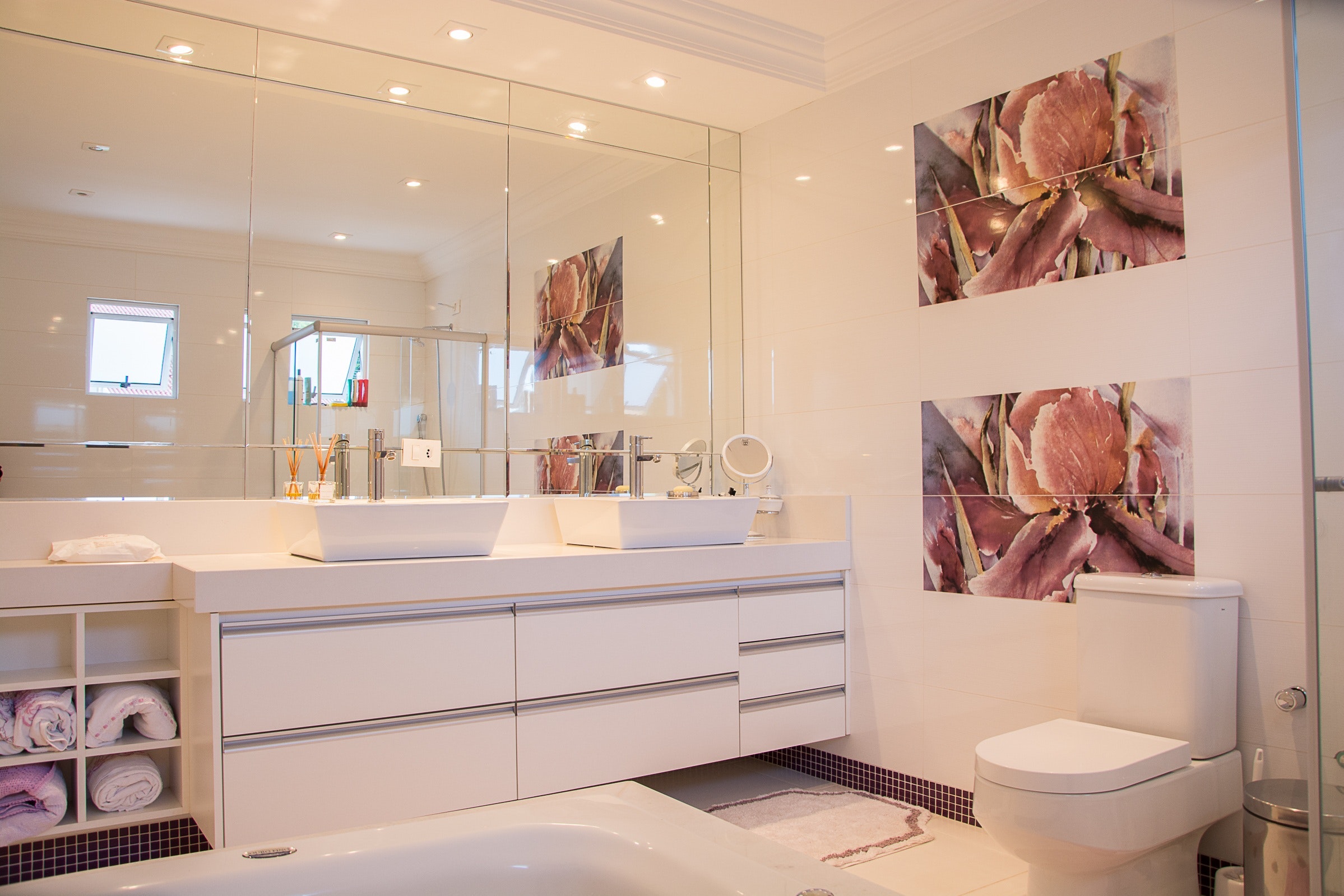 Dealing with a small bathroom can be difficult at times. Fortunately, while there may not be much you can do to physically expand the overall size of your bathroom, there are a few decorative steps that you can take to trick yourself into feeling like the space is larger than it actually is.
Tip #1: Get Creative with Mirrors
Mirrors are great assets to any bathroom. Not only do they help you with getting ready to start your day, but they can also help to create the illusion of more space. Rather than simply hanging one small mirror above your vanity, mirror an entire wall. The reflection of light will help to brighten up the space while also fooling your...