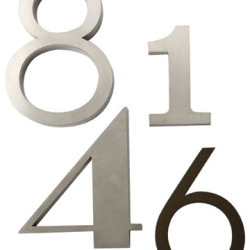 In order to maximize the sales opportunities for your home in our diverse community, you may wish to consider Chinese superstitions for buying Calgary Real Estate, such as a house. The Chinese are the second largest minority group in Calgary - they make up about 6% of the population here! Chinese culture is prevalent with beliefs and customs; in today's world of globalization, Calgary continues to gain traffic from this region.
Chinese superstitions range from keeping turtles out of captivity to purchasing a home with the number "8" in the address for good luck. While some Chinese are adamant about obeying customs, others regard them simply as a matter of tradition.
Acknowledging Chinese beliefs doesn't...