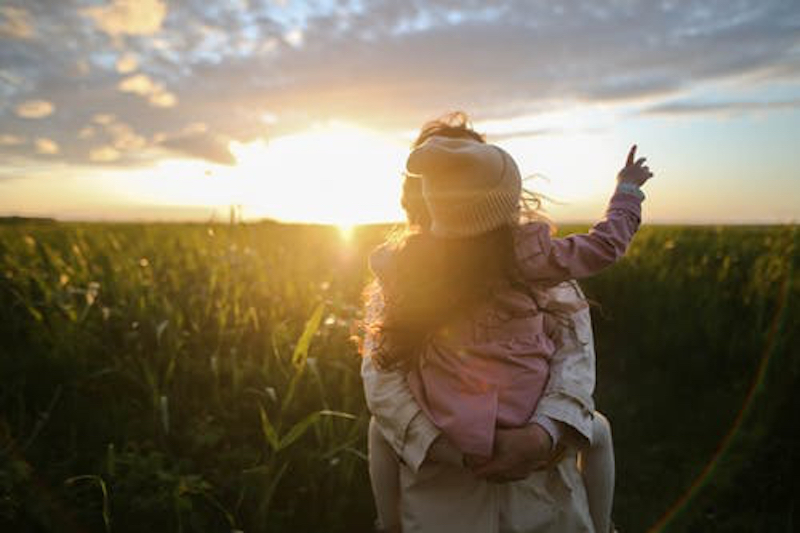 Mother's Day
Mom - Mother - Mum - Mama
Mother's Day is coming this weekend. You know you want to honour your Mom for all that she's done for you in your lifetime but maybe you're feeling you just don't know where to begin. Oh oh guilt starts creeping in.
Honouring another human being is not about feeling guilty. It's about standing for what you know about them. What makes them feel alive? Put your complete attention on your Mom. Really get to know your Mom.
What if you just spent an hour listening to your Mom?
Ask open ended questions, get curious like...