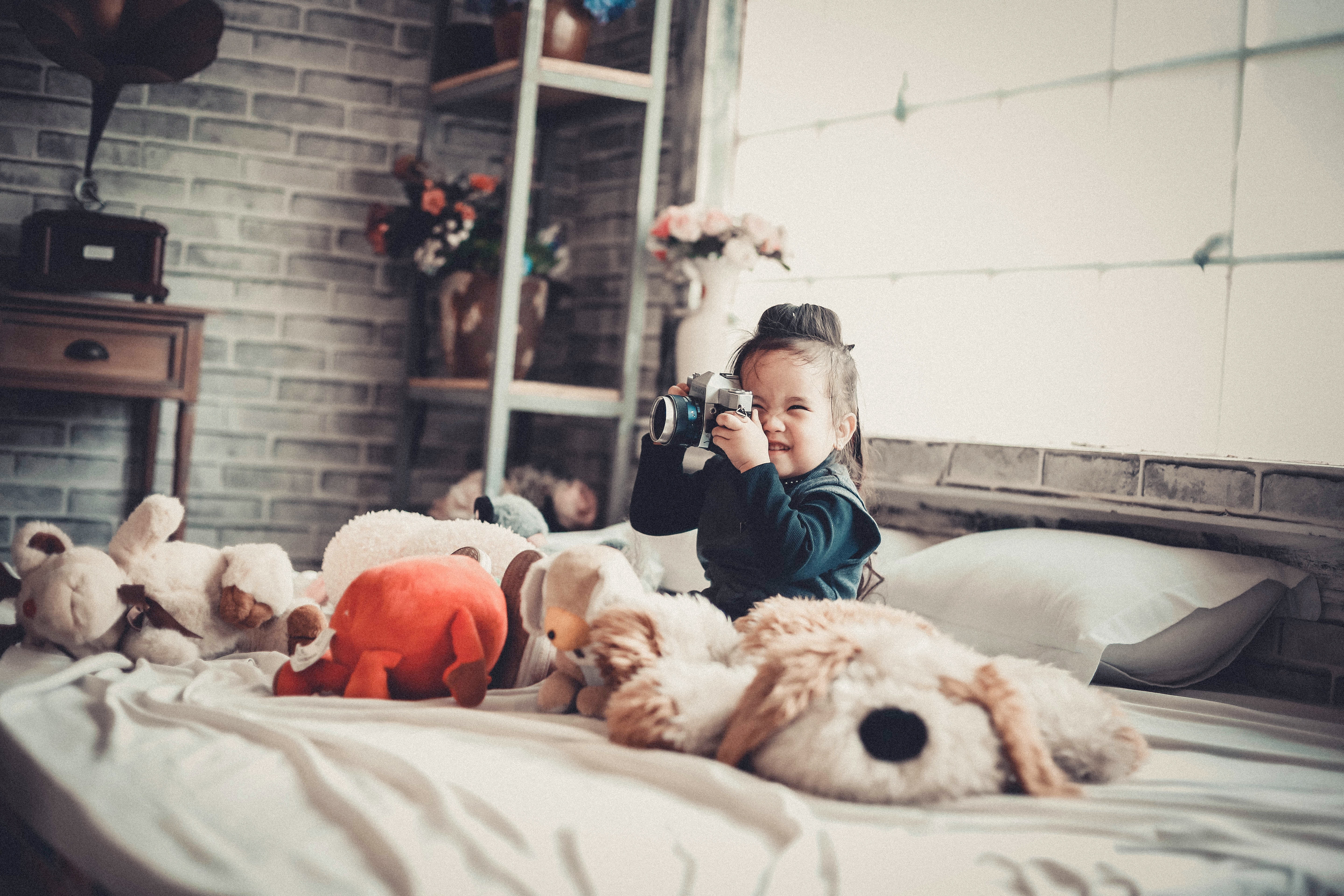 As a first-time parent, you undoubtedly want to create a bedroom for your child that is both safe and adorable. In addition to creating a space that reflects your style and taste, you also need to design the room in such a way that allows you to easily tend to the needs of your child. Since these needs change over the years, your goal should also be to design a bedroom that can be easily modified to reflect the needs of your child at each stage of growth. To that end, here are some tips to keep in mind when designing a bedroom for your child.
Purchase Transitional Pieces
Many furniture options currently on the market allow you to change the piece as your child grows older. Cribs that can be converted to toddler...