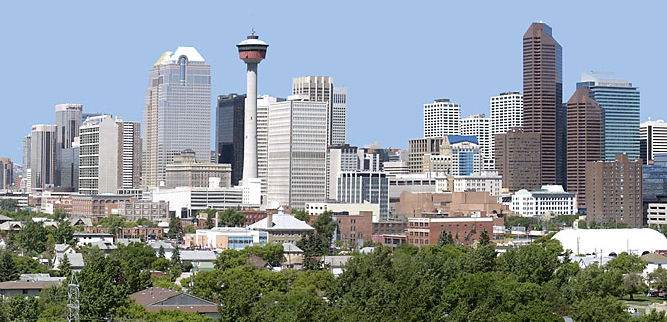 Data Indicates Calgary is the Market to Watch
According to data released by the Canadian Real Estate Association, Calgary is in the position to once again be home to the hottest housing market in Canada. Not only are sales on the rise, but prices have also enjoyed a slight increase. As such, many experts agree that the Calgary housing market is the market to watch.
Some of the figures released in the Canadian Real Estate Association's report include:
Sales were up by 30 percent when compared to one year ago, compared to national growth of just 11.5 percent
Calgary's sales are above the 10-year average for the first...