Common Mistakes to Avoid When Selling Your Calgary Home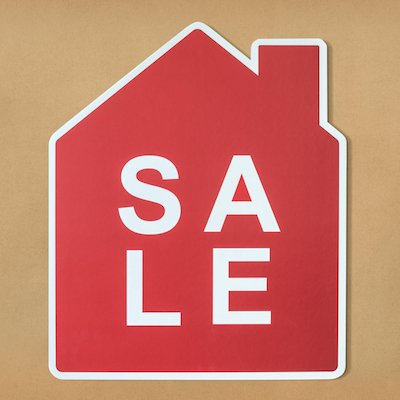 Even people who have been selling Calgary homes for decades still make mistakes. Often, these crucial mistakes unable them to find people who are willing to purchase their home at desired price. These mistakes have to be avoided at all costs.
Here are some of the most common mistakes committed – mistakes that you should try your best not to commit when selling your Calgary home.
Showing bad photos
Many people look to listings on the newspaper, on the internet, or other such sources for information regarding properties for sale. When putting up an advertisement, it is best to put in the best photos possible. Using a high end camera or hiring a professional photographer to take pictures of the house being sold may cost a bit more, but the expense...