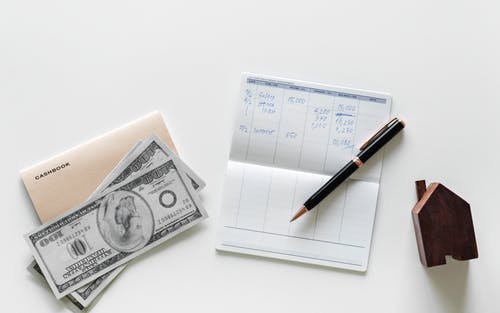 Whether you are buying or selling a home or you are simply a homeowner who is looking for ways to improve your financial future, there are several New Year resolutions that you might want to consider making. By making one or several of these resolutions, you will put yourself in a much better position to buy or sell a home or to simply improve your financial health.
Resolution #1: Check Your Credit History
One simple way to improve your financial health while also ensuring you get the best rates when purchasing a home is to check on your credit history. By obtaining a copy of your credit report, you can check it over to ensure all of the information is correct. Even a seemingly insignificant error, such as reporting the wrong credit limit on a credit...