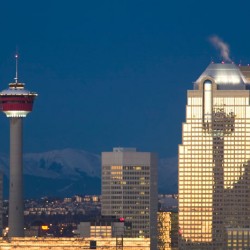 Calgary Job picture promising as economy recovers
Chief Economist of Calgary Chamber of Commerce, Ben Brunnen says that Calgary has become a very viable option to invest in and during the coming days  it will be a very good place to search for jobs too. He says that a lot of money is being utilized in the oil sands of this province. These projects are of a very long life-span. And after its on-stream production in 2011, some real good employments are expected to take place in Calgary.
Professionals of different sectors like lawyers, accountants, trades-people,...