City of Calgary Outdoor Rinks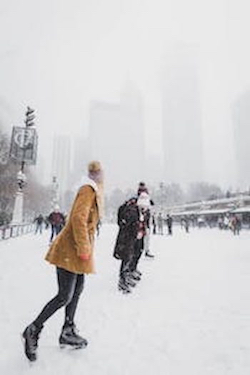 The City of Calgary outdoor skating rinks are seasonal and typically open mid to late December through February. Except for Olympic Plaza which, is generally open from mid-November to mid-March because of its refrigerated ice surface.
Ice conditions, of course, can change with the weather and rinks may close if conditions decline or maintenance is required.
The following outdoor skating rinks are maintained by The City:
...