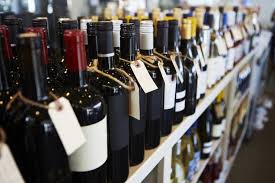 You don't have to be a connoisseur to enjoy a good bottle of wine, but you should know where to shop for the good stuff – where you'll get good advice on what to bring to a party or to stock in the cellar of your Calgary home.
There are a few shops I especially appreciate in our city, and a few that others appreciate as noted in several online reviews. Here are just a few, and if you have any to add to the list, please let me know in the comments section!
Metrovino Fine Wines
I didn't save the best for last – I put it first because they are an exceptional shop that does so much more than put bottles out on the shelf. ...