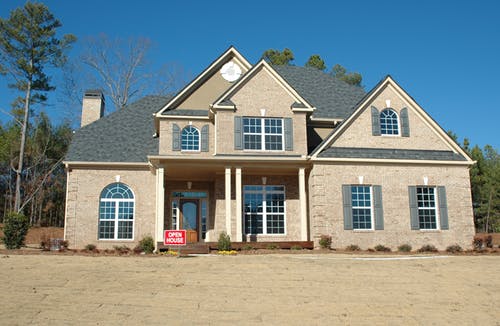 As I'm sure you know, there has been a lot in the media about calgary real estate, including gloom and doom reports about the housing market. Most of what you read is indeed true for a particular market, but real estate is a local phenomenon.
So don't expect to pick up a five-bedroom home in Calgary's Mount Royal for $600,000, just because you saw something online that said there might be a foreclosure in that neighborhood!
Nevertheless, some areas have been hit very hard by the recession, and that can make it more of a challenge for pricing a house to be placed on the market.
I have been analyzing data in such a way as to test my hypothesis regarding how quickly a house sells once it is priced right. I adjusted days on...