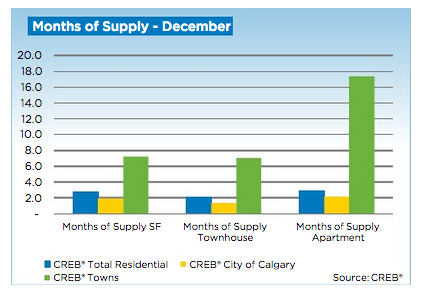 After enjoying an 8 percent year-over-year increase in sales volume in December, the city of Calgary closed out the year with an overall growth of 11 percent in sales volume. These figures, which pushed far above the long-term trends, exceeded the expectations for 2013.
Calgary's growth in sales can be attributed to many factors. These include the fact that the city has enjoyed two consecutive years of increased levels of net migration. The city has also continued to experience an improved job outlook while buyers are feeling more confidence in the long-term stability of the economy.
During the month of December, city residential sales reached 1,172 units. This brought the grand total for 2013 to 23,489. Furthermore, prices...