Providing Alberta's Slice of Upper-end Happiness in Horsepower: Jaguar of Calgary
Posted by Crystal Tost on Tuesday, August 28, 2018 at 12:27 PM
By Crystal Tost / August 28, 2018
Comment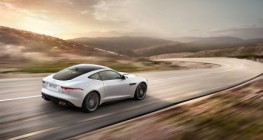 Writer: Jon Weirman
"Mad Men" has always been known as one of the most brilliant TV portrayals ever regarding the perils, pride, and rewards of the advertising business, and taking place in the last 1960's gave it a unique flair. After being challenged to come up with a tagline for Jaguar, they put their heads together and lamented in one sweeping and all-encompassing statement that the brand name offers "At last, something beautiful you can truly own". These fictional advertising experts that toiled away in Manhattan were definitely on to something during that episode of the show: we can absolutely attest that these are not your everyday average cars. Here at Tost Realty Group, we have always been swayed by the fine quality of Jaguar, the brand that got its start as the Swallow Sidecar Company, back in 1922.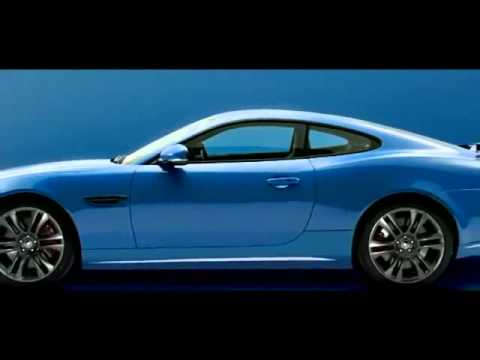 The company's name was changed from S.S. Cars to Jaguar cars in 1945, and has been responsible recently for making cars for the respectable and high-end dignitary likes of the British Prime Minister. In 2013, Jaguar was merged with Land Rover to form Jaguar Land Rover Limited, being assembled in plants in Castle Bromwich, and Solihull. One thing we have learned from dealing with Jaguar Calgary ourselves extensively is that full-on luxury exists not only in the all-important customer service aspect, but in the fact that you always feel part of a family when dealing with sales or service here.
The E-Pace is the wildly popular subcompact luxury crossover SUV released last year, sporting a traverse front engine, and is available in both front-wheel drive, and all-wheel-drive versions. During the exciting reveal for this 2nd production SUV, stunt driver Terry Grant pulled off a world record "barrel roll" jump in the car, taking place at the London ExCel Centre. During this skilled maneuver, the car did a 270-degree barrel roll, and traveled 15.3 meters through the air.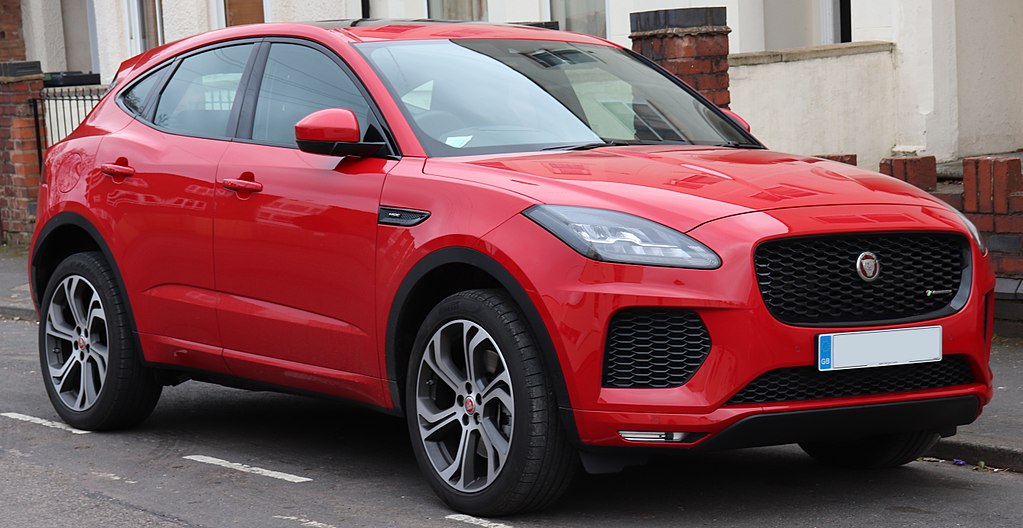 Luxury SUVs have become so much more than just a way to get around, and are now examples of pinnacle engineering, prowess, and stature. The Jaguar F-Pace was the honorary winner of the 2017 World Car of the Year, as well as the winner of the World Car Design of the Year Awards at the New York International Auto show. This is one model that you have to check out if you have a family in tow or a business that is needing a new transport vehicle: the body structure is 80 percent aluminum, and additional reductions in weight come from the composite tailgate, and magnesium incorporated for parts like the cross-bar beam.
If something sporty is what you are looking for to spice up your next year's driving regimen, The Jaguar XE is billed as the successor to the legendary E-Type. It returned to the 2-seat plan that was abandoned with the introduction of the Series III E-Type, and was ultimately developed after reactions were very positive for the Jaguar's C-X16 concept car that took place at the 2011 Frankfurt Auto Show. We love the accents that are a bit of a throwback to the 1961 E-Type fastback coupe, and it has the true roadster flair that was the allure of so many looking for something different and unique in the very first place.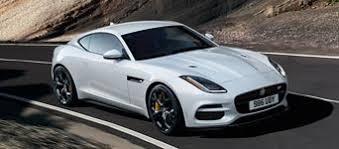 Yearly service, Oil and Filter, A/C System Recharging, the Pothole Special, and Rock Chip Repair are just some of the options for keeping your Jaguar running as good as possible here at Jaguar of Calgary. Rock chip damage can actually take place in just a matter of seconds, and can have a serious cosmetic and safety consequences for any of your auto's glass. The "vacuum system" used here has been in place for decades, and uses a revolutionary clear resin to seal the damage properly Mike Kipper and Matthew Seman are two of the commanding heads of this group, and other resident experts such as Scott Nicholson and Alan Chung are standing by to assure you have the best service experience for your Jaguar possible.
There are many different types of businesses in the city we love to live in that deserve praise, but Jaguar is one of those rare examples that shines through during every single visit. You'll enjoy state-of-the-art luxury while browsing over the vehicle selection, and the world-class financing department will thoroughly go over with you all of the options available for positioning you into an ideal lease, or outright sale. Just go here to check out their website, and browse the inventory available to you for the coming fall season. A famous author once quoted that "The best car you'll ever own is your next one", and this is absolutely the choice establishment to make that dream a reality!