Happy Father's Day: We Love You Dad!
Posted by Crystal Tost on Wednesday, June 5, 2019 at 3:45 PM
By Crystal Tost / June 5, 2019
Comment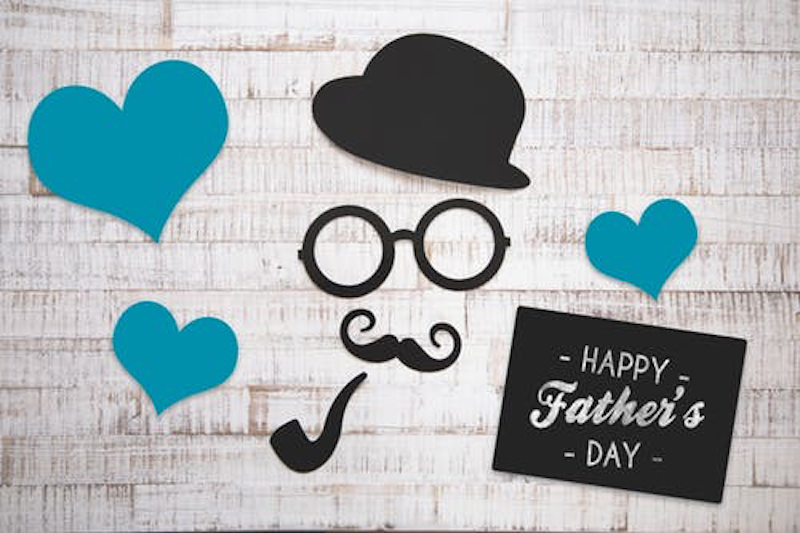 Happy Father's Day to All Dads
With Father's Day coming soon, we need to start thinking about the greatest ways to express gratitude to our dads. As well as the usual card or gift, you may want to post a shout-out to him on your social media. Because of course, all dads deserve to be honoured.
Father's Day only happens once a year and gives you the perfect opportunity to acknowledge your dad and tell him how special he is to you. Take this time to find the words either in a message or in a card that lets your dad know that you appreciate him throughout the year.
He has made many sacrifices in his life to provide for you. There have been so many times that he has been there for you. And you may not necessarily say thank you. This Father's Day is a perfect time to point out to him that he's important to you and that you appreciate him, letting him know exactly how you feel.
Despite them having all sorts of different backgrounds, passions, and beliefs, great dads all have one thing in common: they cherish and protect their kids forever. And to no end, they are teaching essential life lessons without even recognizing when they are. If y
ou were lucky enough to have such an undoubtedly important father in your life, then please take a moment this Father's Day to show your pride and appreciation.
"A father is neither an anchor to hold us back, nor a sail to take us there, but a guiding light where love shows us the way."