First Time Buyers Continue to Fuel the Calgary Real Estate Market
Posted by Crystal Tost on Friday, July 29, 2011 at 8:18 PM
By Crystal Tost / July 29, 2011
Comment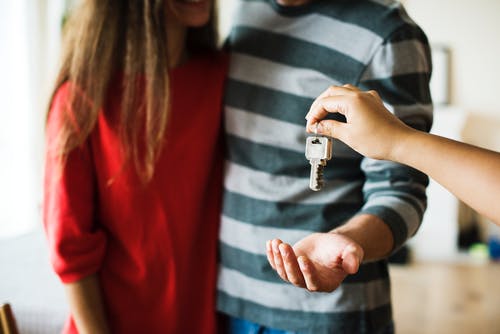 Over the past months it has been the first time home buyers in Calgary that are seemingly jumping into the market and keeping the Calgary real estate market on the rails of recovery. In the early 2000's and late 1990's if was the young mostly first time home buyers accounting for about 35% of all home-buyers in Calgary and it is those buyers that are back in the market place. Condo purchases are in the forefront for these buyers because of the lower price points compared to detached single family homes. June average price of a condo was $296,501 compared to $479,580 for a single family home.
CREB (Calgary Real Estate Board ) President Sano Stante says " Improved Housing demand is being fueled but a younger demographic with the affordability of homes in Calgary, we are continuing to see young Calgarians pursue ownership over rentals" - Recently sales of resale condos have nearly matched the sales of single family homes on a percentage basis. There were 582 condo sales in June, up 31% compared to the same month a year ago and only 1% behind single family home sales. The Calgary condo inventory is down and with condo sales increasing we will see more balance in the condo market in the months to come.
CMHC noted an increase in construction in both the single family market as well as multi-family in compared to 2010. CMHC has also predicts a stronger second half for 2011 and a decent 2012 for both multi-family and single family home builders as the economy continues to strengthen, job creation picks up and migration of people to Calgary continues to grow.