Competitive Sellers Market forces Calgary Sellers to get Creative
Posted by Crystal Tost on Friday, July 23, 2010 at 10:09 PM
By Crystal Tost / July 23, 2010
Comment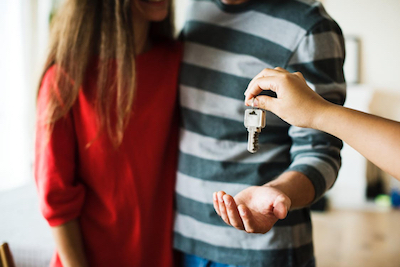 Competitive sellers market means there is a lot of supply on the market and sellers have to get serious about selling. Price is always plays a major roll in marketing a home, properly priced homes appeal to the right buyer and are more likely to sell. But that is not all that sellers have to do today.
Buyers don't want to buy a home that they need to work on when they move in, or spend a bunch of money fixing things up. By no means do I suggest a full renovation, but there are some things that you may wish to consider prior to listing your home for sale to ensure that it is competitive in the current real estate marketplace. With so many Calgary real estate listings to choose from, how can we make your home stand out from the rest.
Well there are no tricks to presenting a desirable home that buyers want to buy, only the honest truth.
The house must be clean clean clean - this is always the most important part of the marketing process, make sure it smells clean too
Steam carpets if necessary
Never wash walls, repainting is much faster and streak-free
Remove clutter, this is a biggie, less is more, let your house shine through
Fix anything that needs fixing- all those on the list items that you never get around to doing, well this is the time, if you wont do it, why will a new buyer want to? It is easy to get complacent in your home and look at it the way you always do when you walk in, but this time try to look at it from a fresh buyer prospective
Most importantly is market presentation. You must be sure to work with a Calgary Realtor that has their marketing plan in check. Pictures say a thousand or more words, taht is the first step, everything else falls into place with the rigjt agent. All Realtors are not alike, do your research carefully to discover experience, expertise, market share and of course personal passion for Calgary real estate is a must!